What's My 2023 Tax Bracket?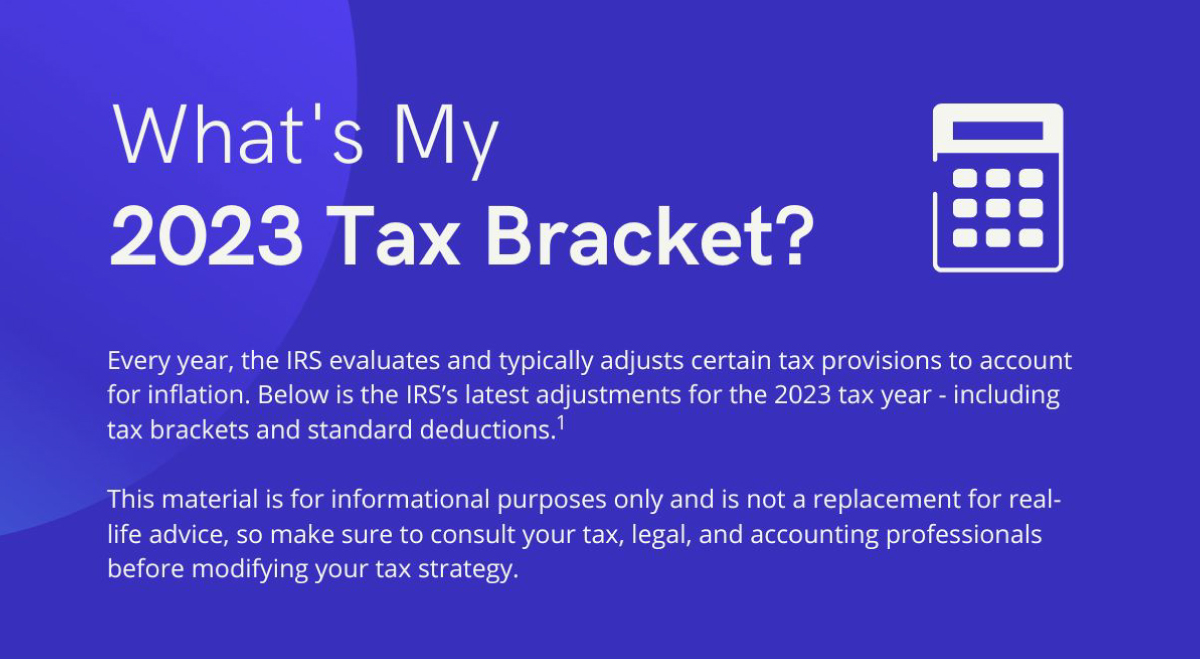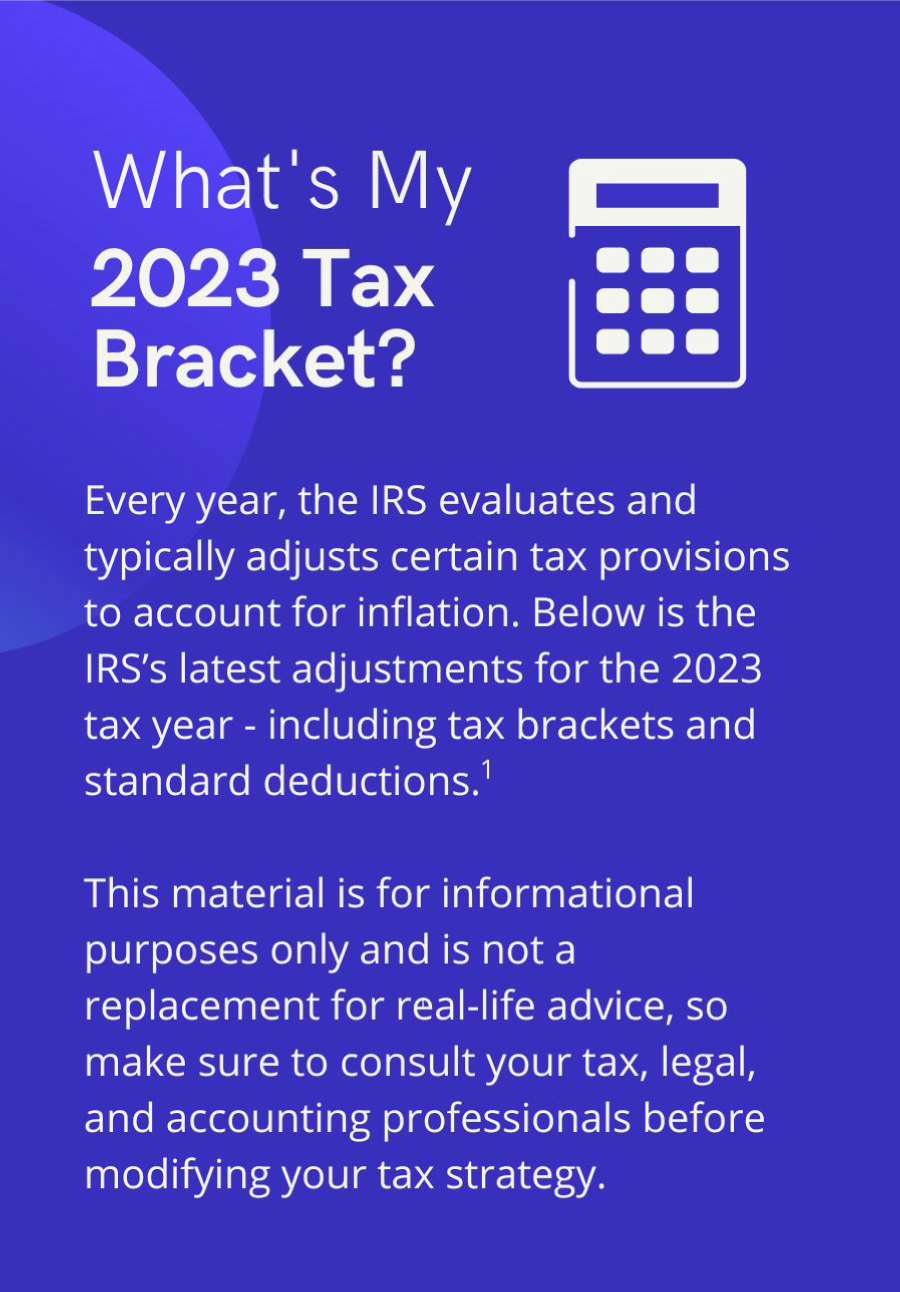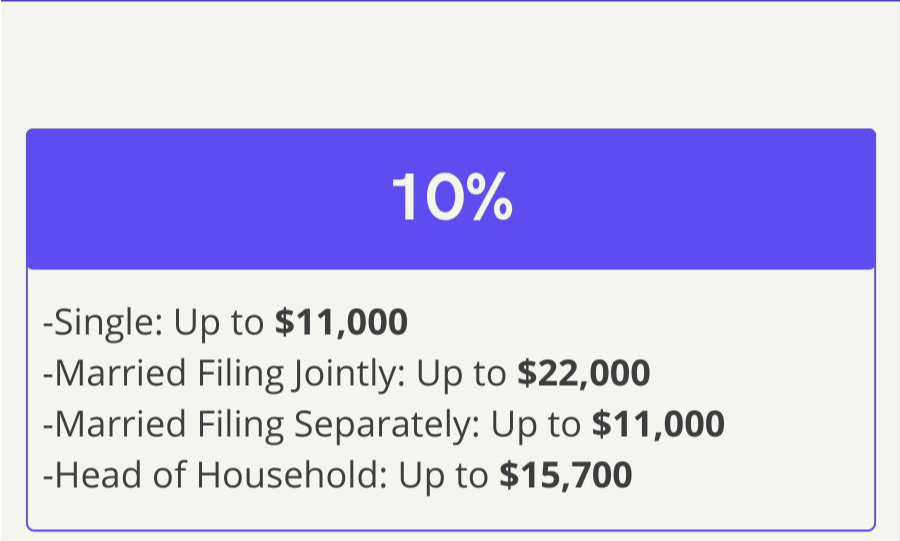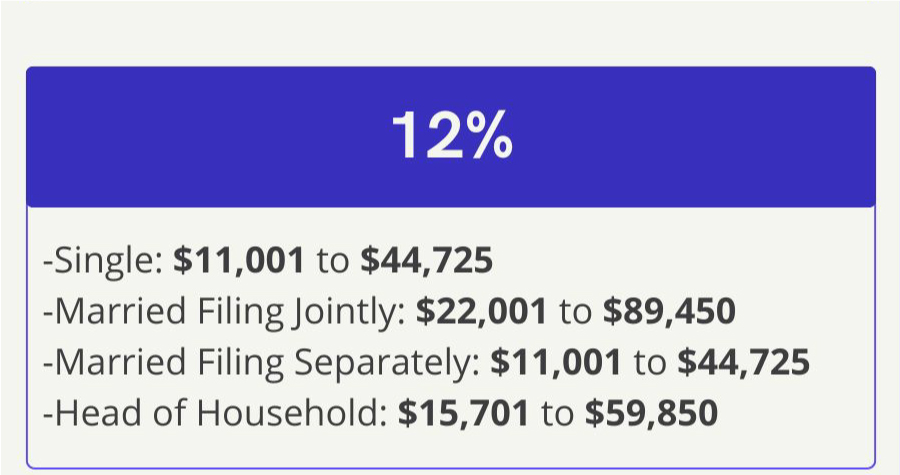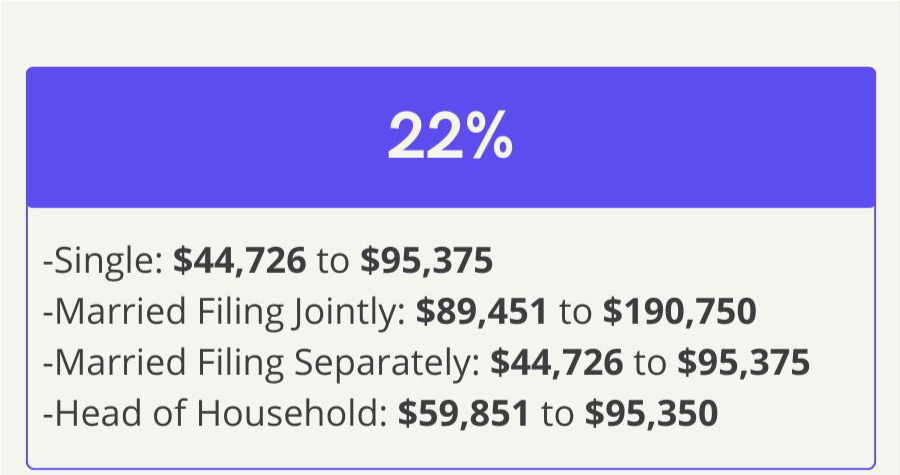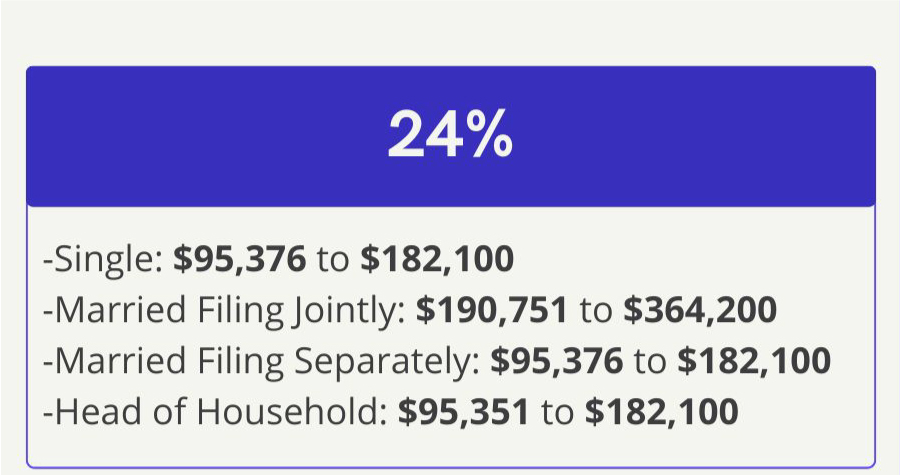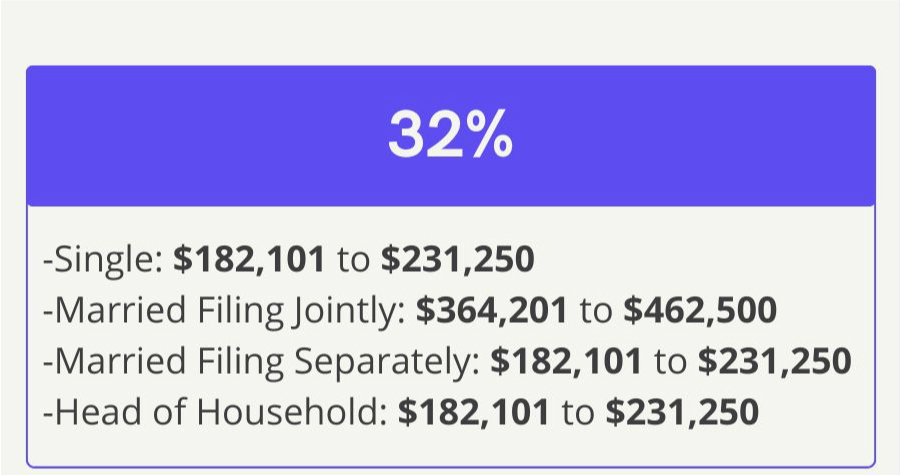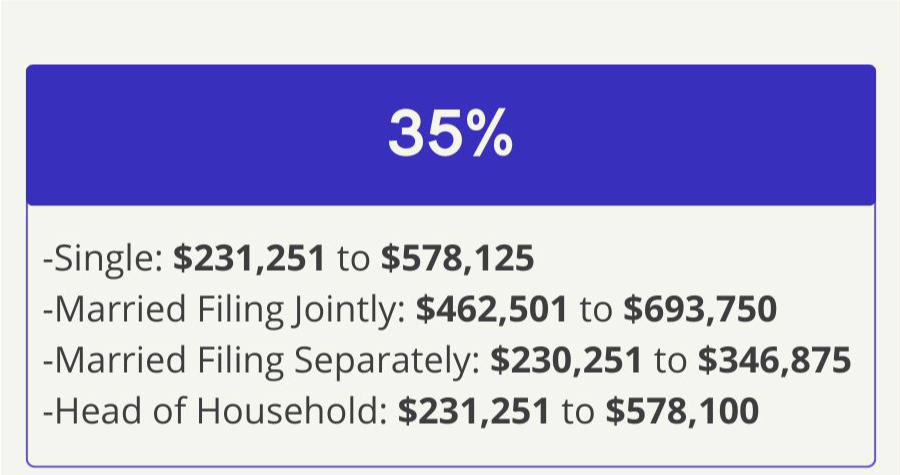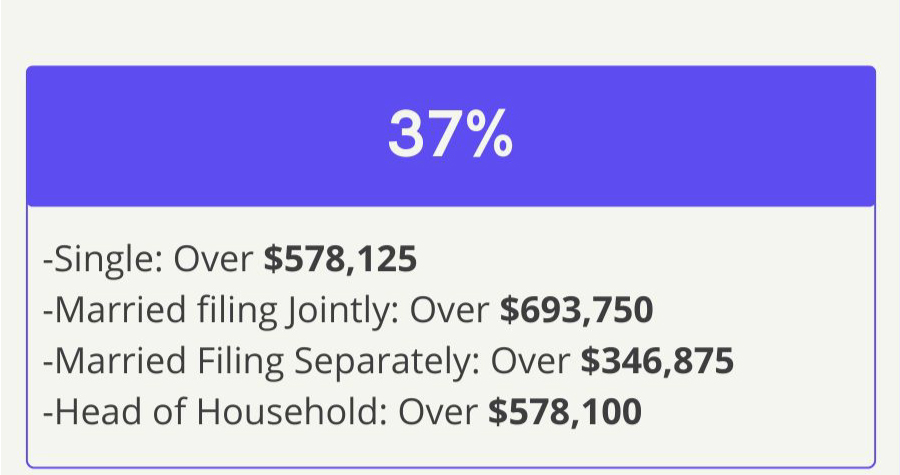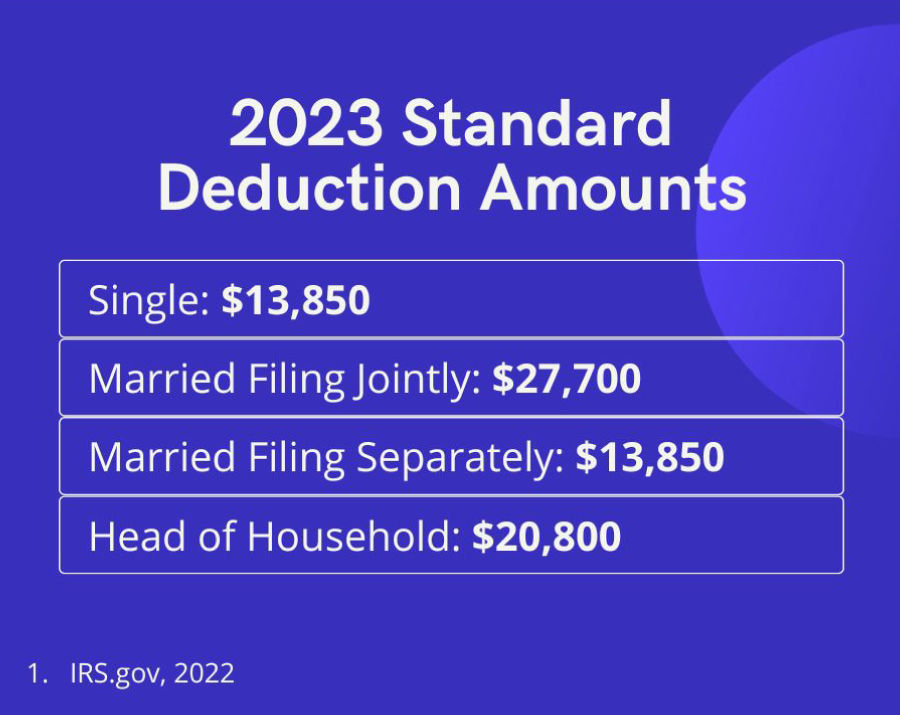 Related Content
1035 exchanges provide a way to trade-in an annuity contract or life insurance policy without triggering a tax liability.
Do you know how long it may take for your investments to double in value? The Rule of 72 is a quick way to figure it out.
FDIC insurance was designed to protect your deposited funds, but do you know how? This article answers that question.