Bull & Bear Markets: A Timeline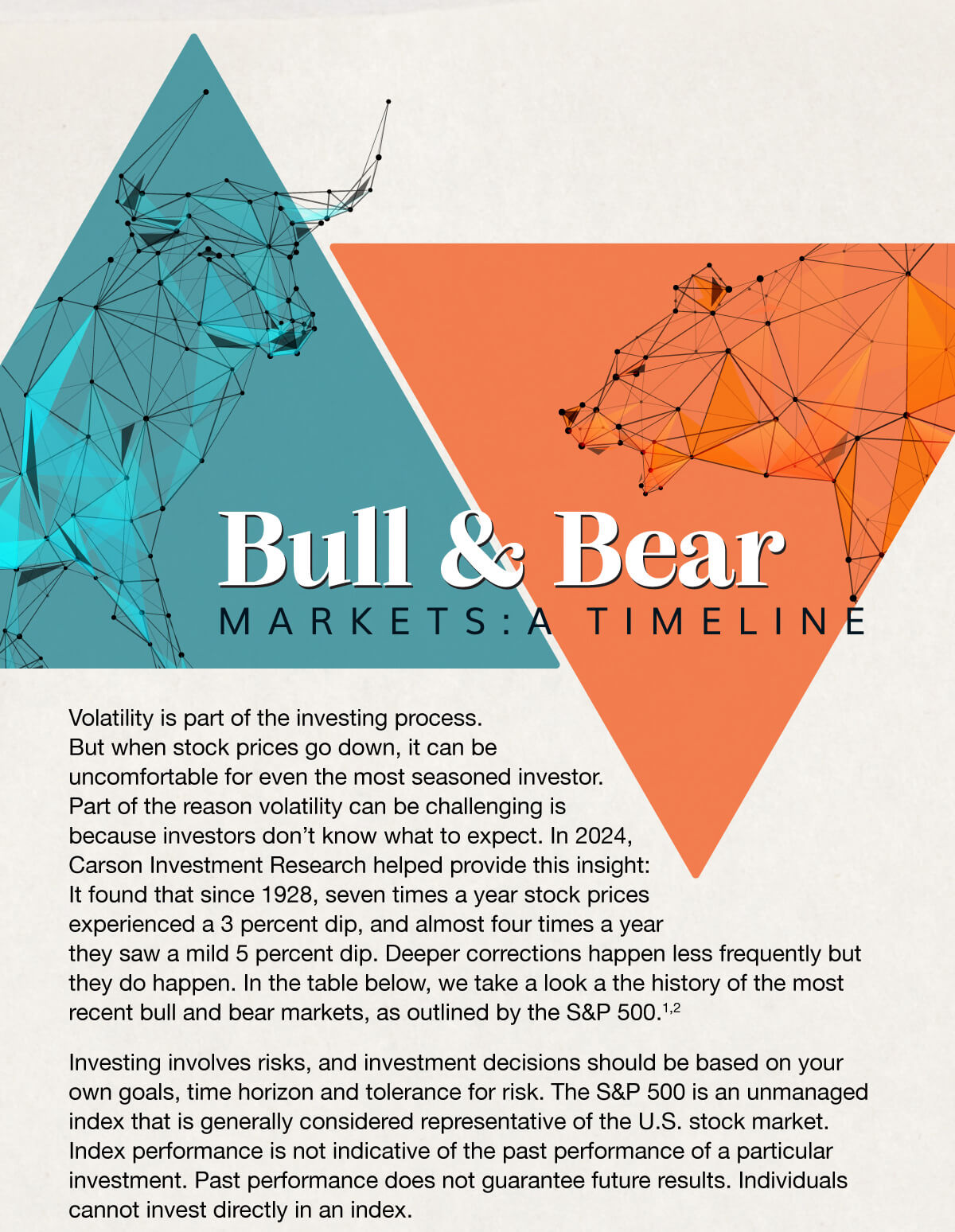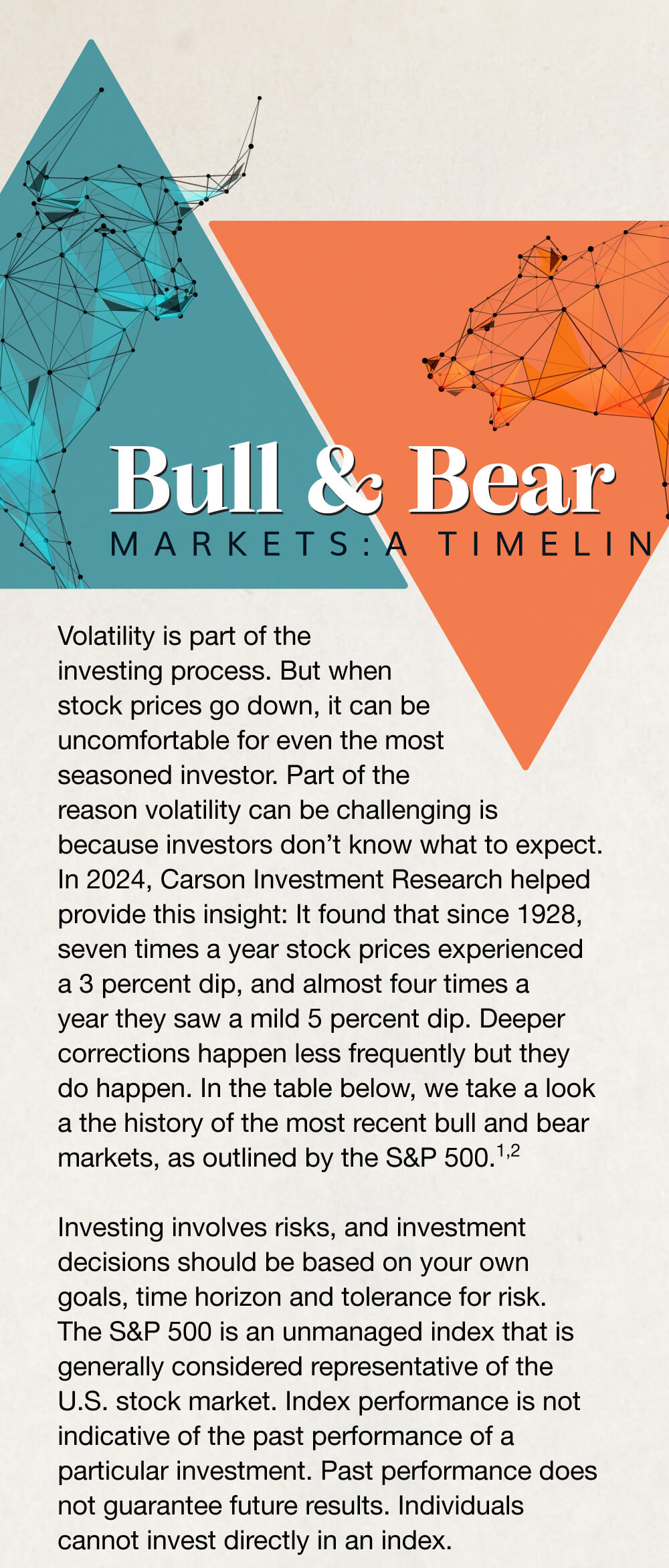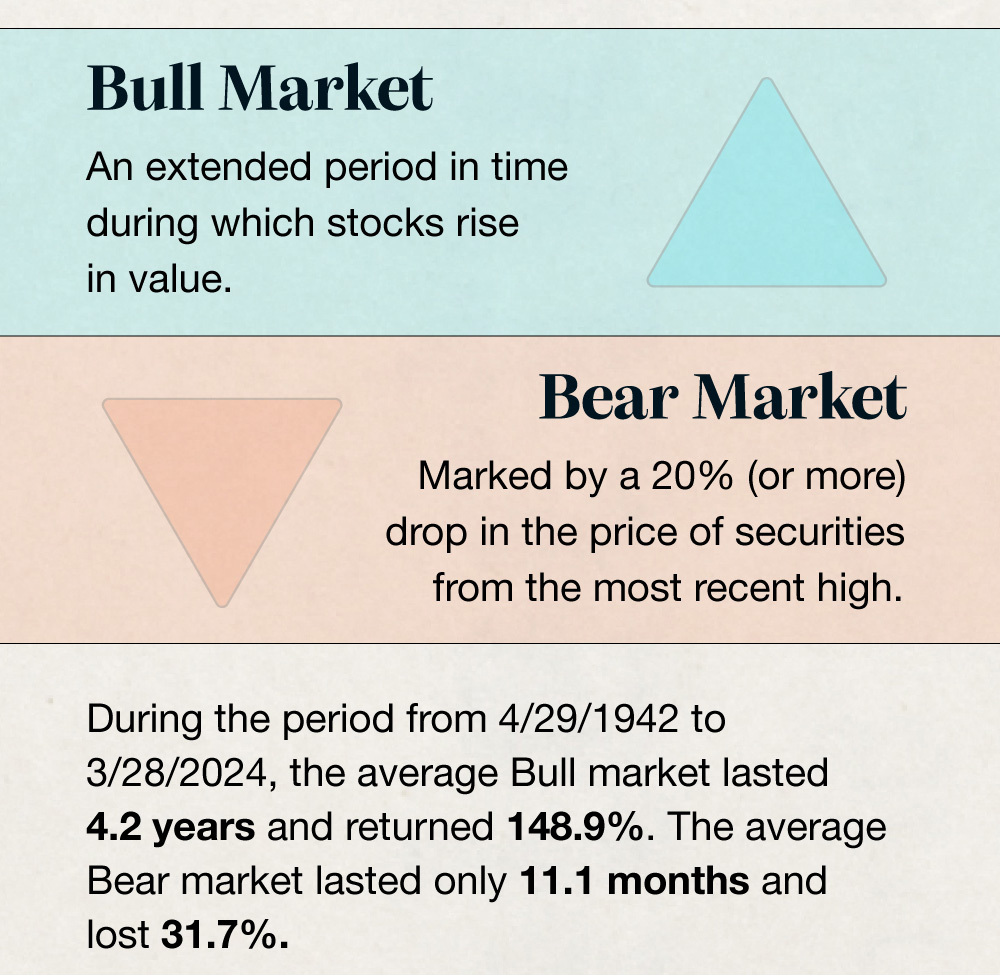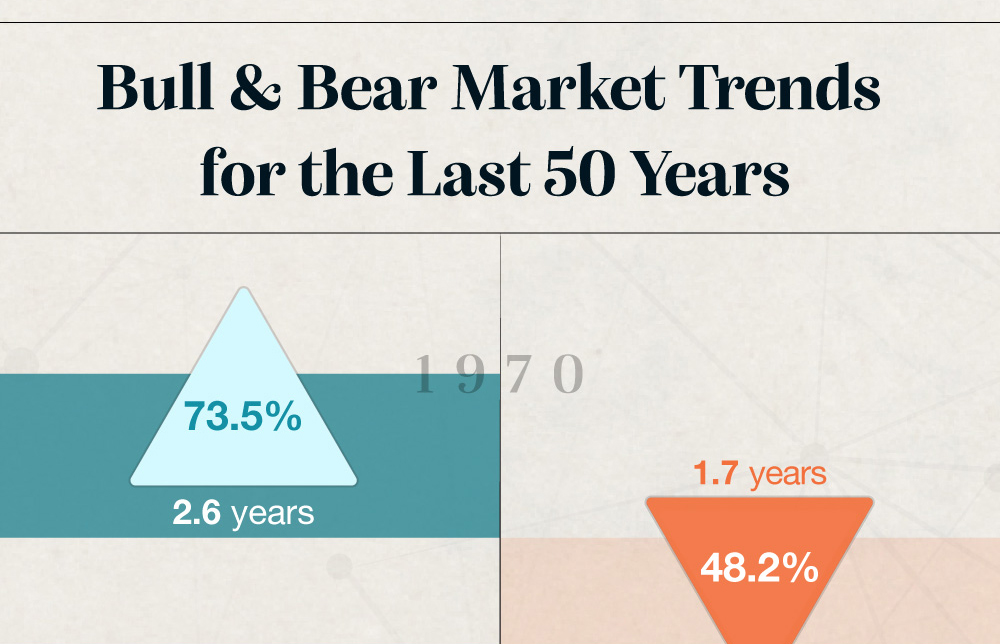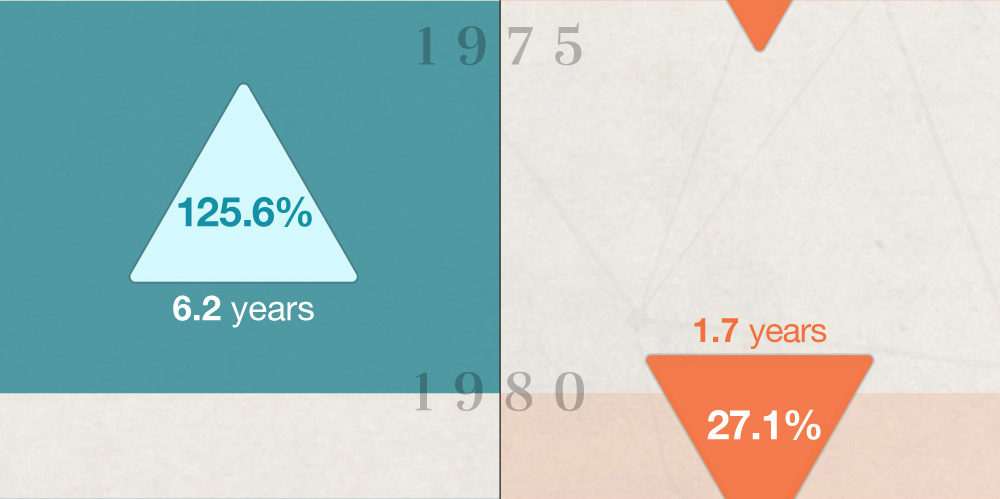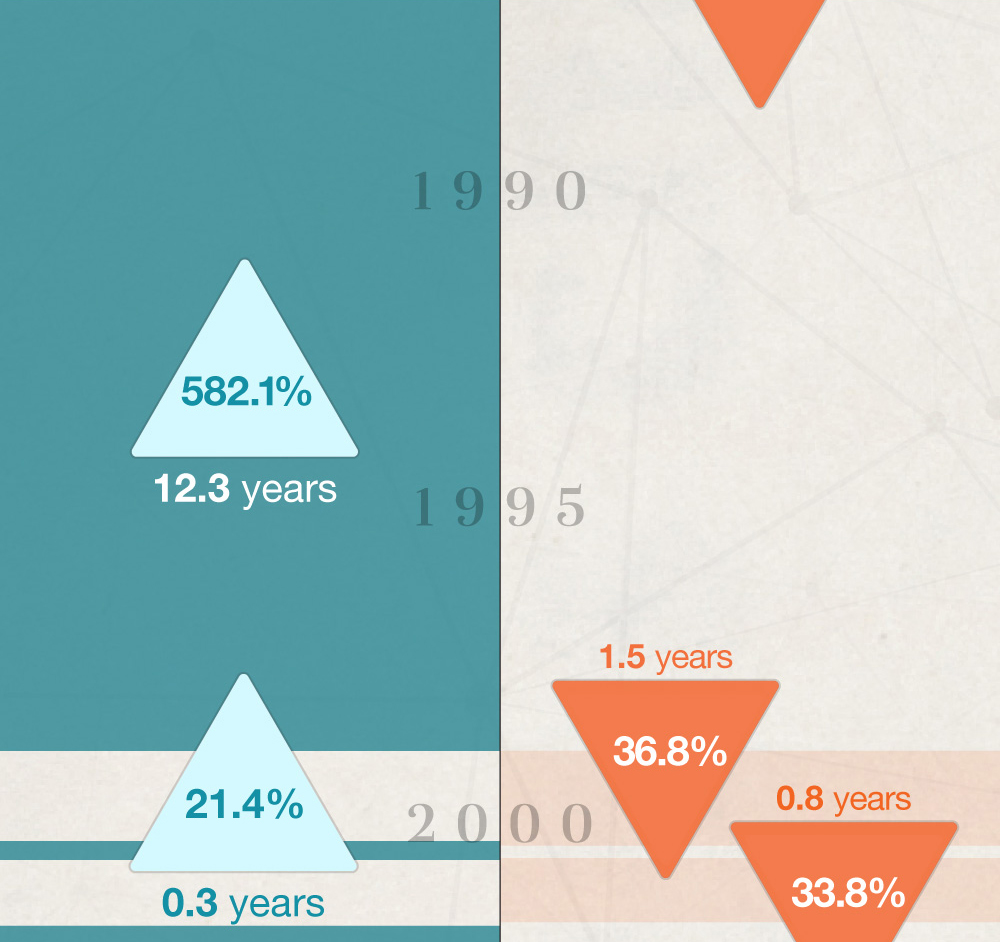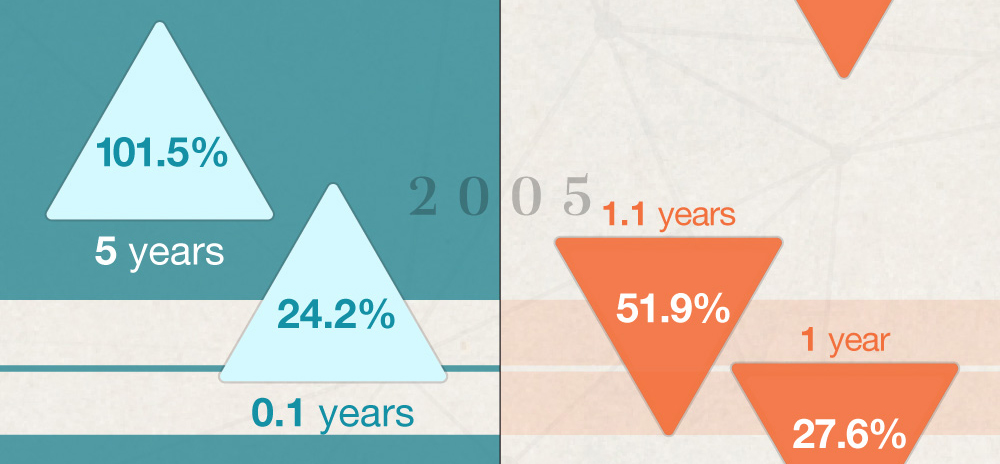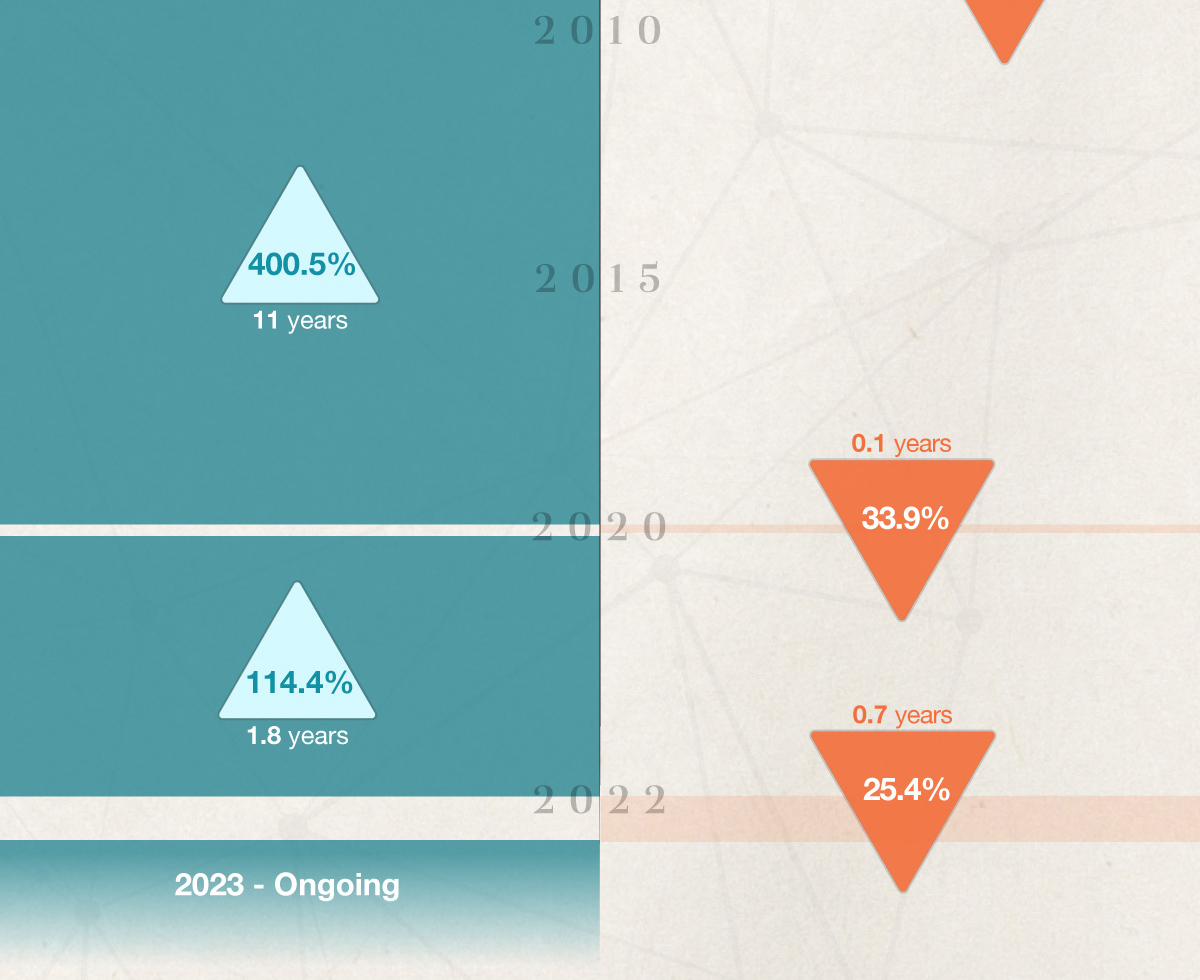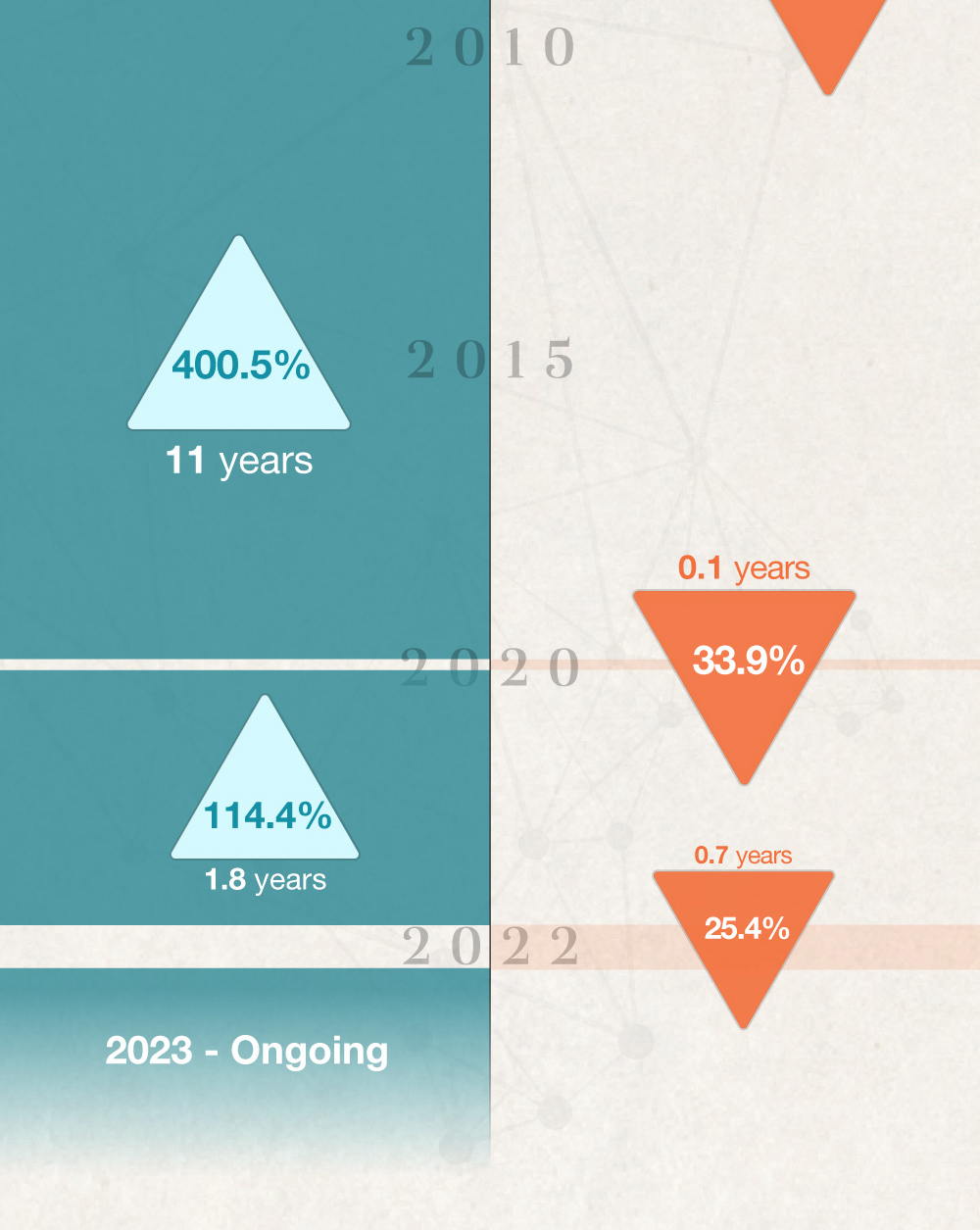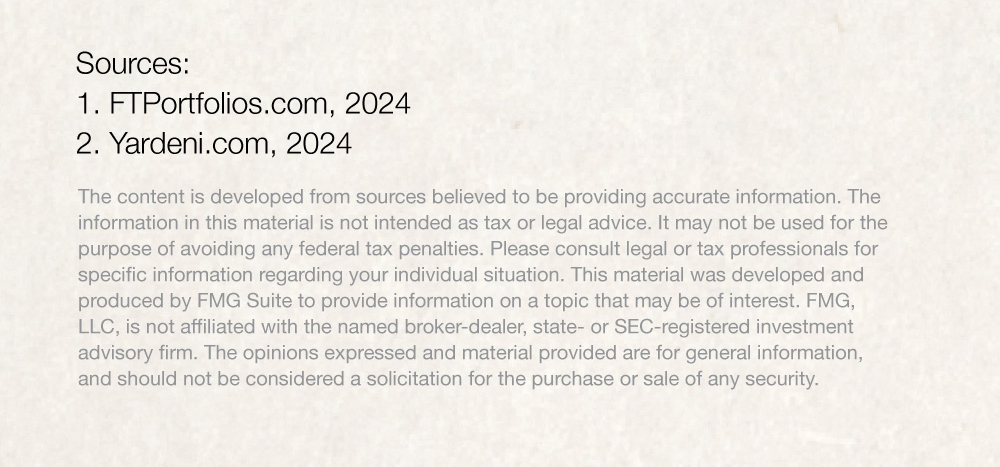 Related Content
The teenage years are no easy feat no matter what. They are dealing with hormones, body changes, a demanding social scene, grades, and the impending pressure of leaving the nest. In our current world, teens are also facing....
This questionnaire will help determine your tolerance for investment risk.
Some people wonder if Social Security will remain financially sound enough to pay the benefits they are owed.