Data Thieves from Outer Space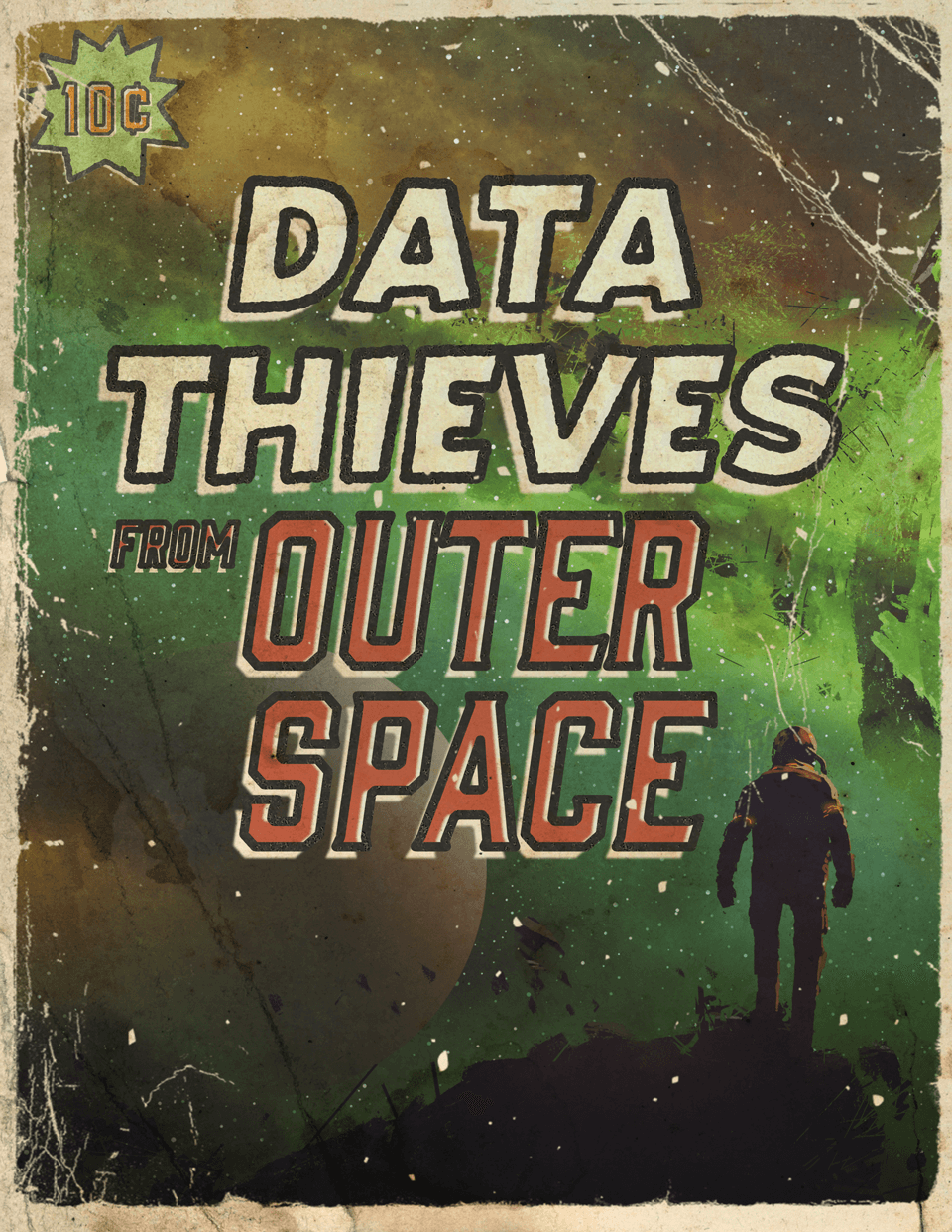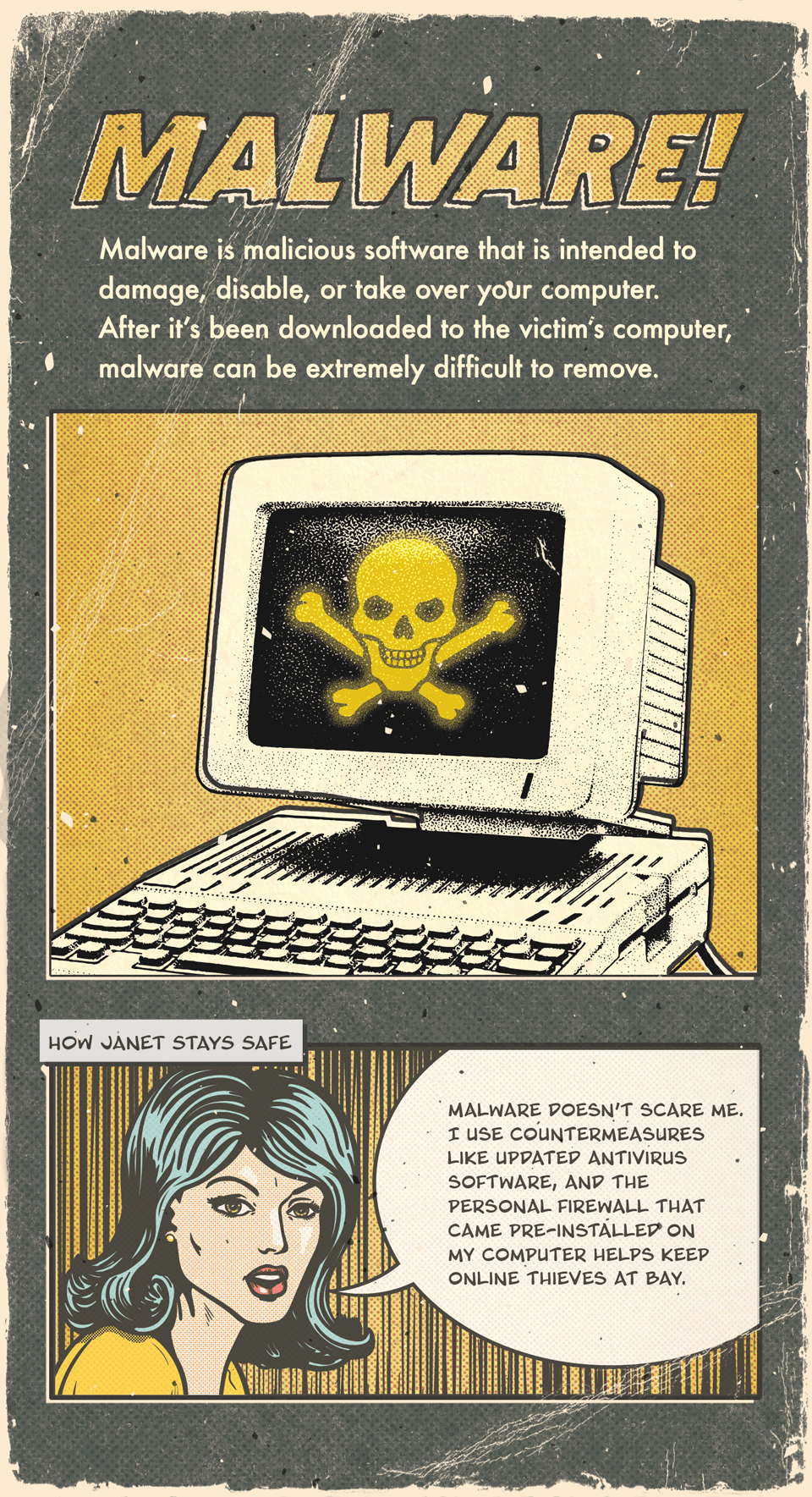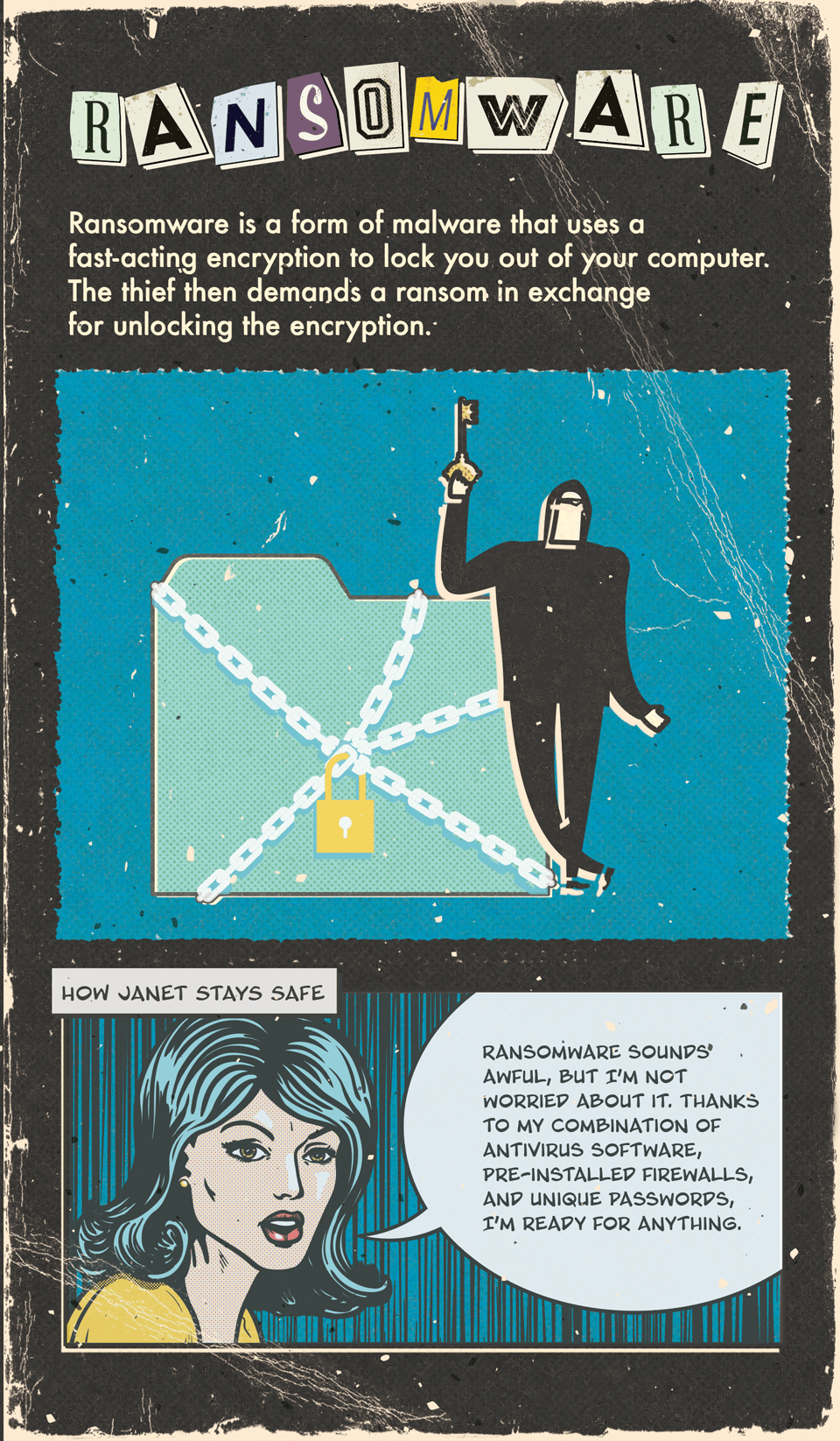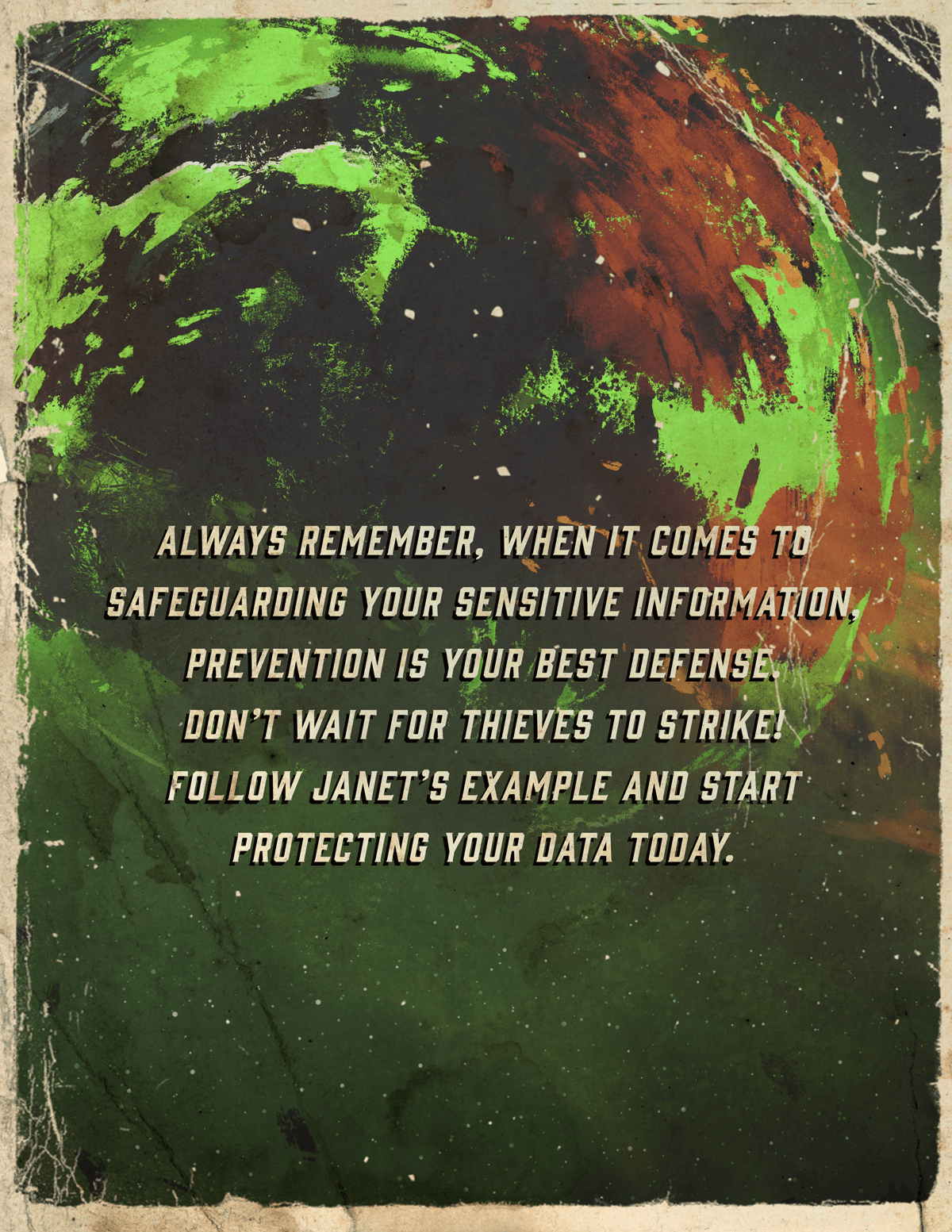 Related Content
Here's a look at several birthdays and "half-birthdays" that have implications regarding your retirement income.
Creating an inventory of your possessions can save you time, money and aggravation in the event you someday suffer losses.
Emotional biases can adversely impact financial decision making. Here's a few to be mindful of.