Buying a Vacation Home? 5 Questions to Consider First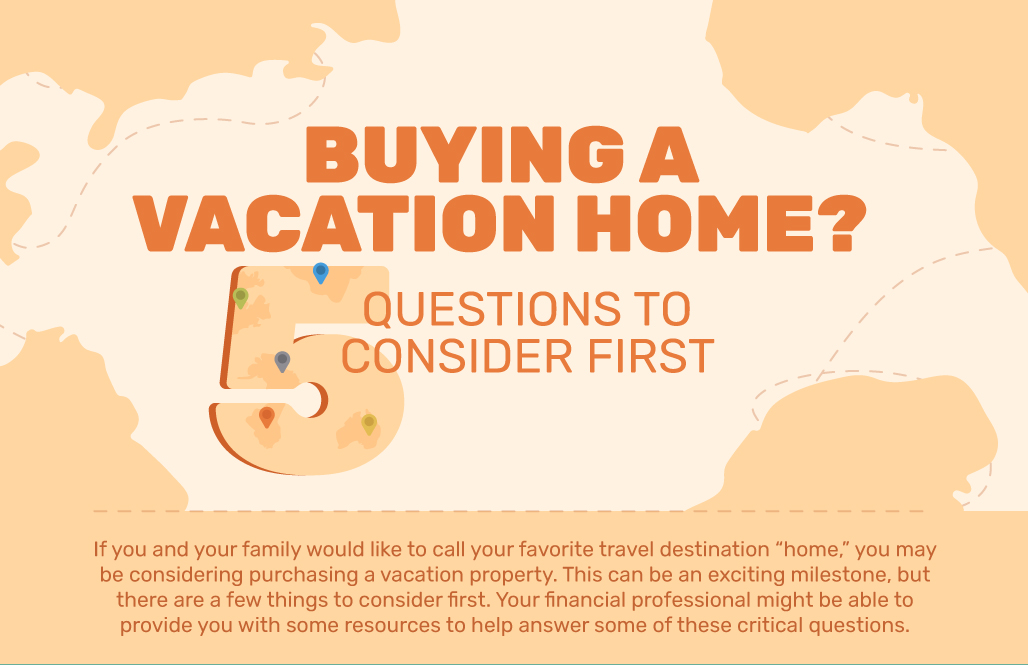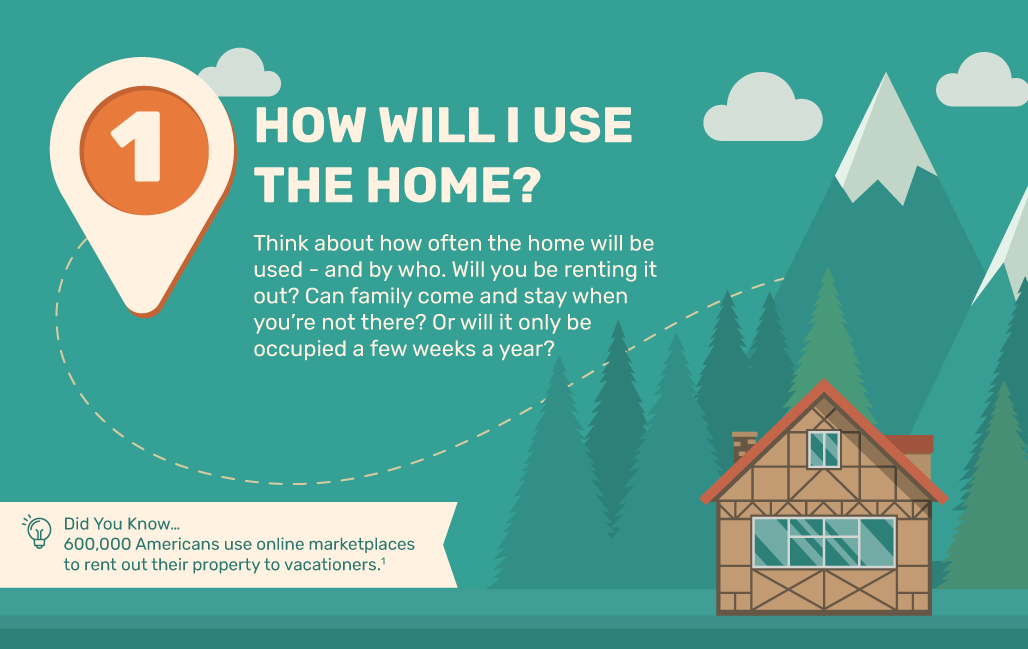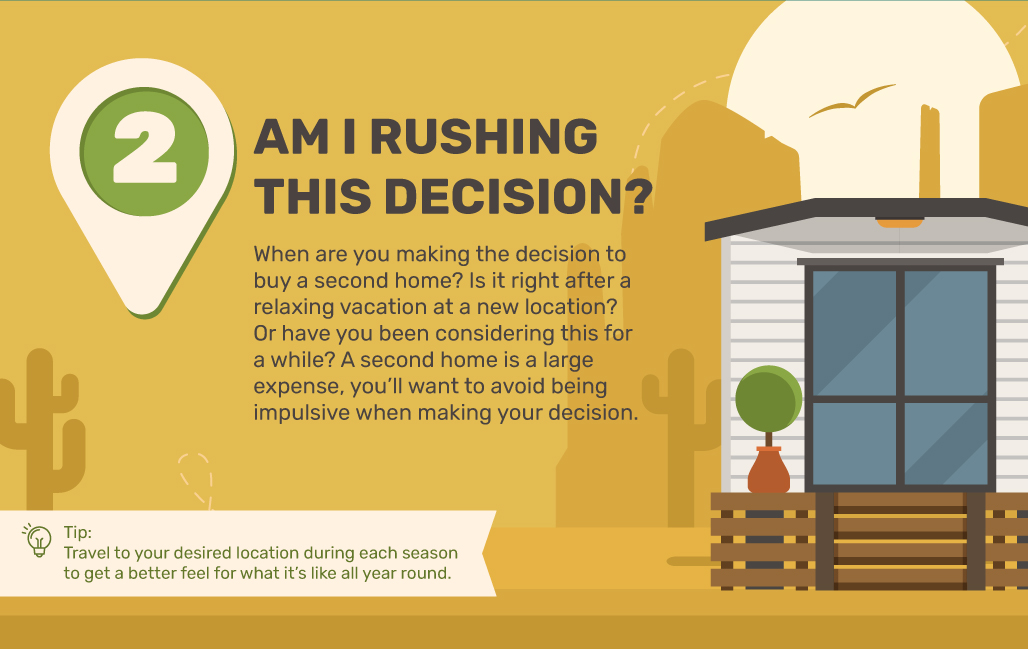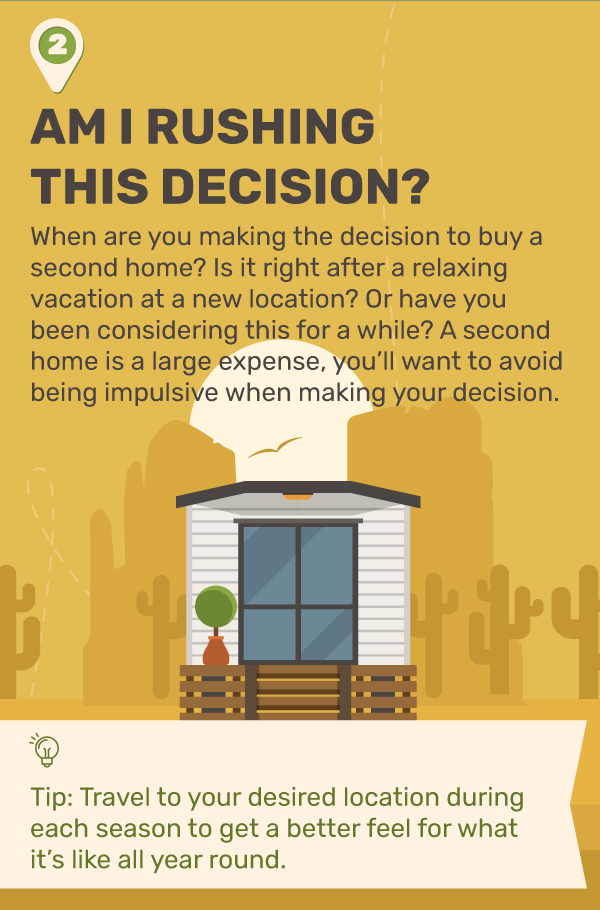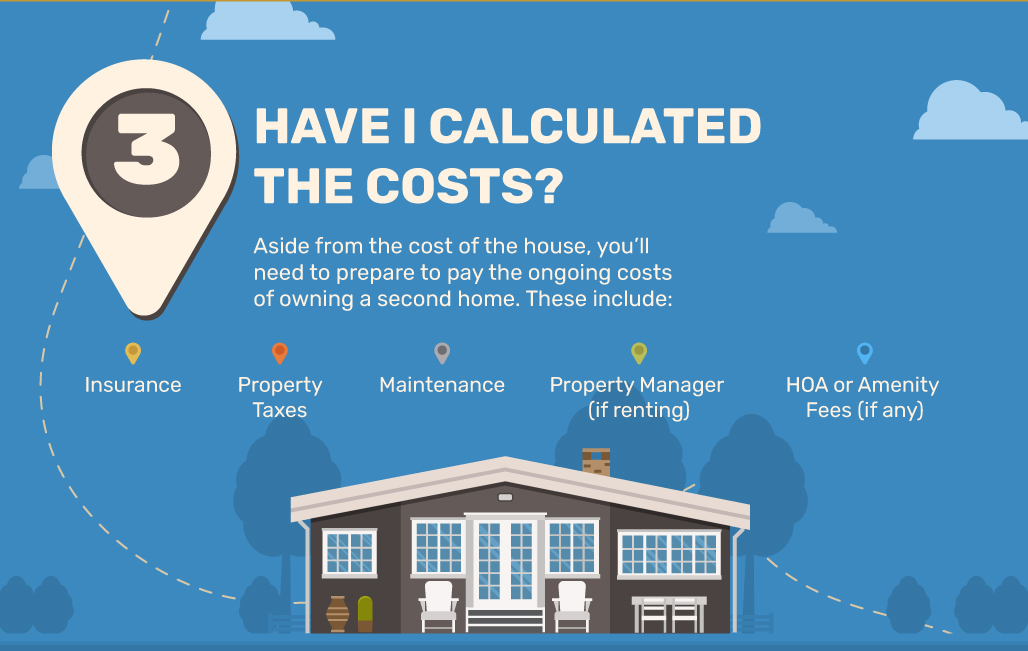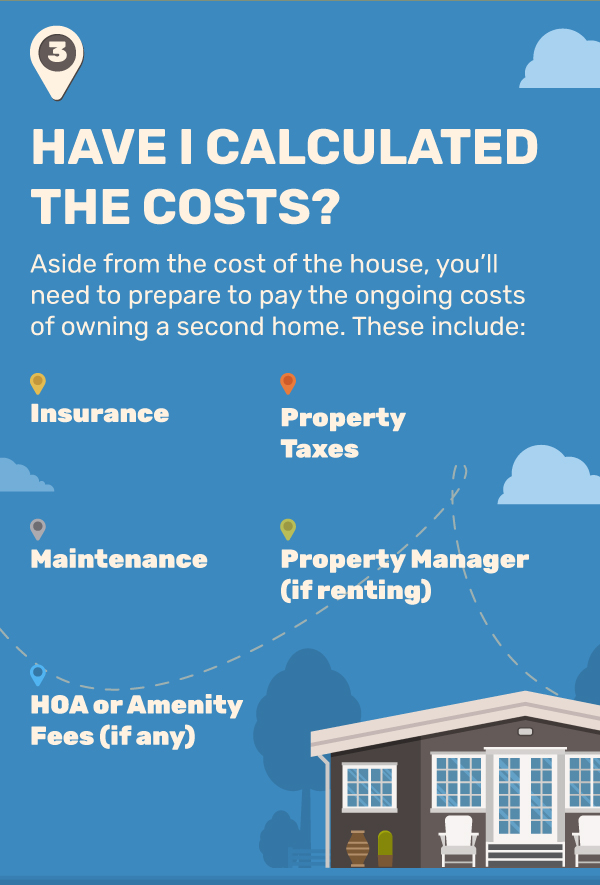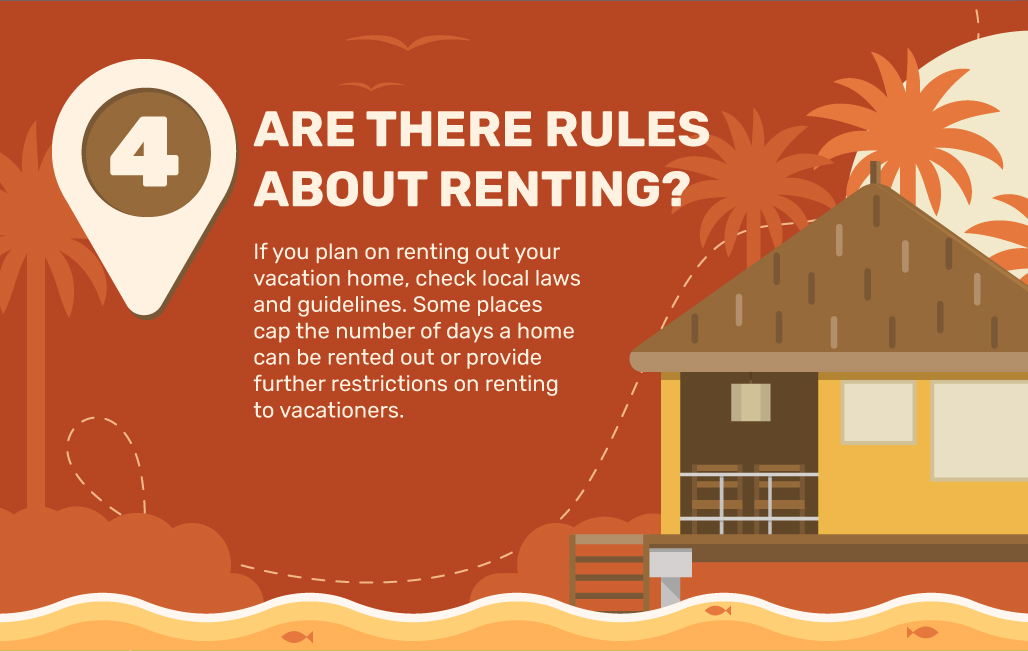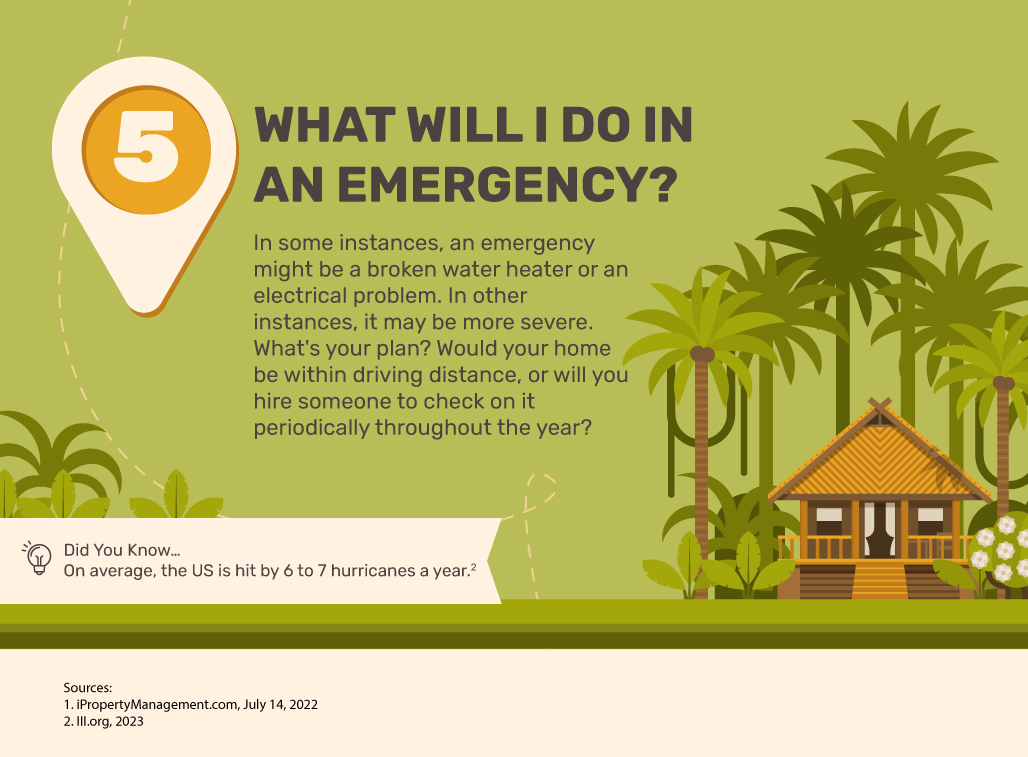 Related Content
Even dogs have bad days. So, what happens when your dog bites a neighbor or passing pedestrian?
Don't let procrastination keep you from pursuing your financial dreams and goals.
Do you know how long it may take for your investments to double in value? The Rule of 72 is a quick way to figure it out.