Key Money Moments: 4 Times You Should Talk to a Pro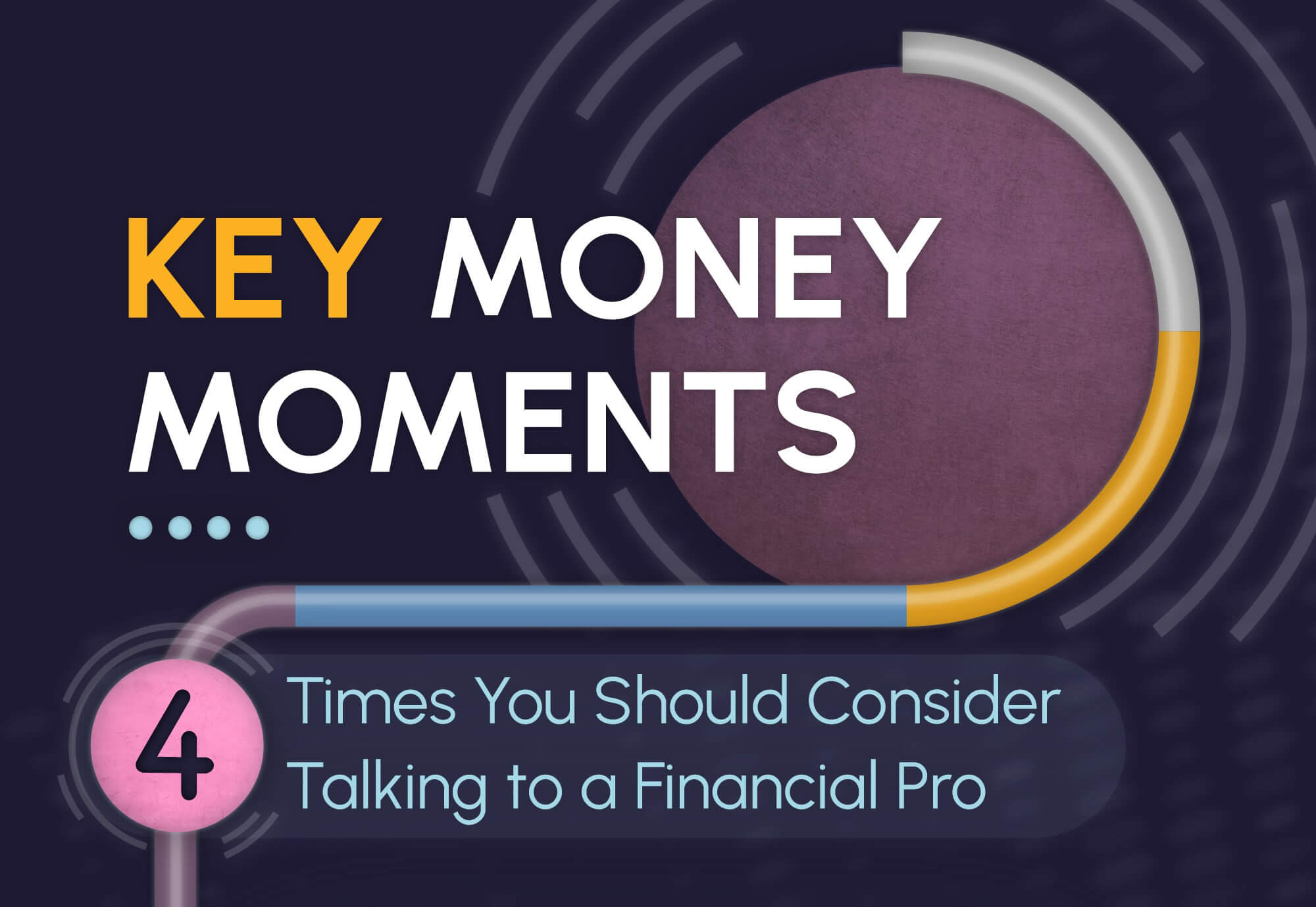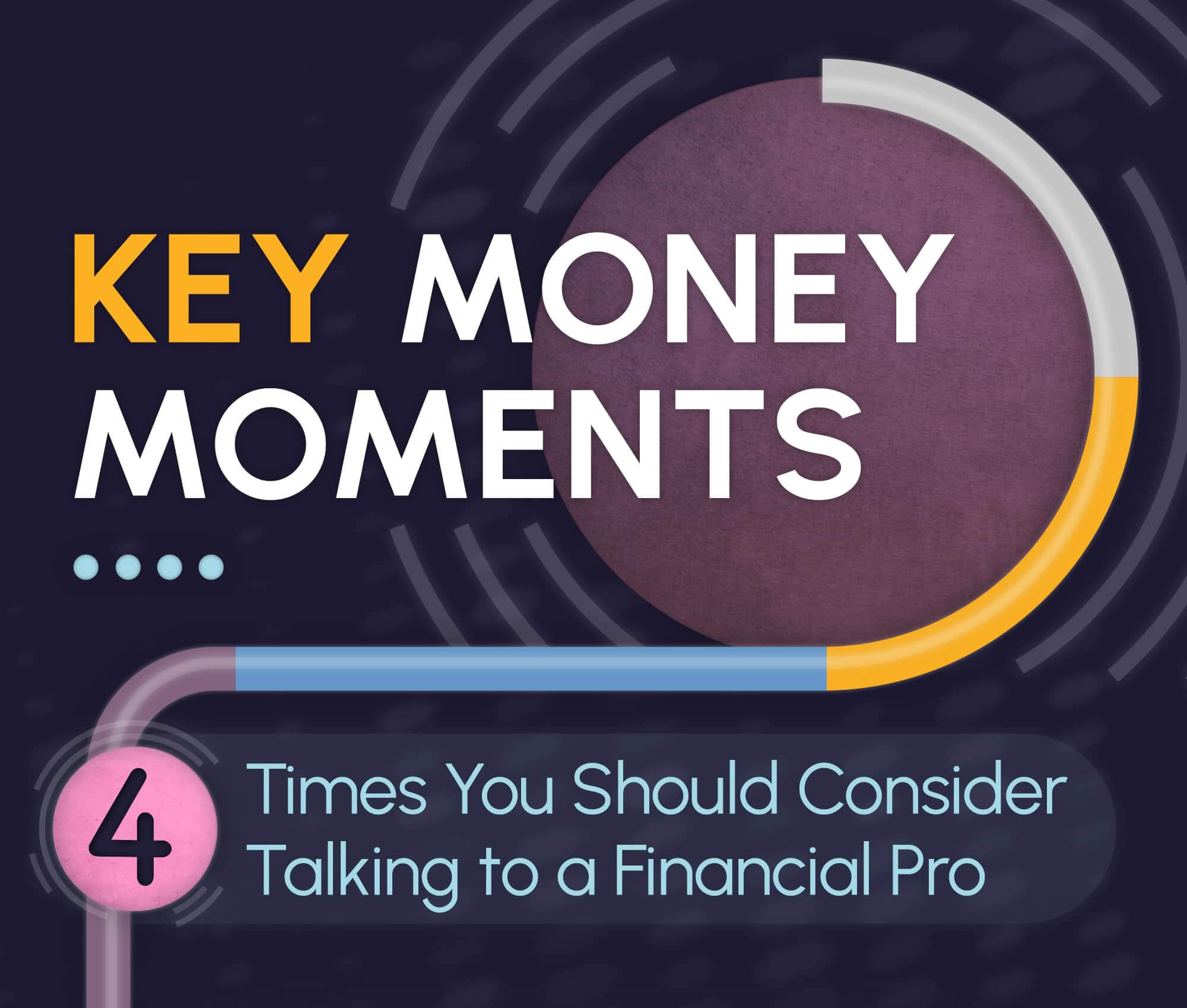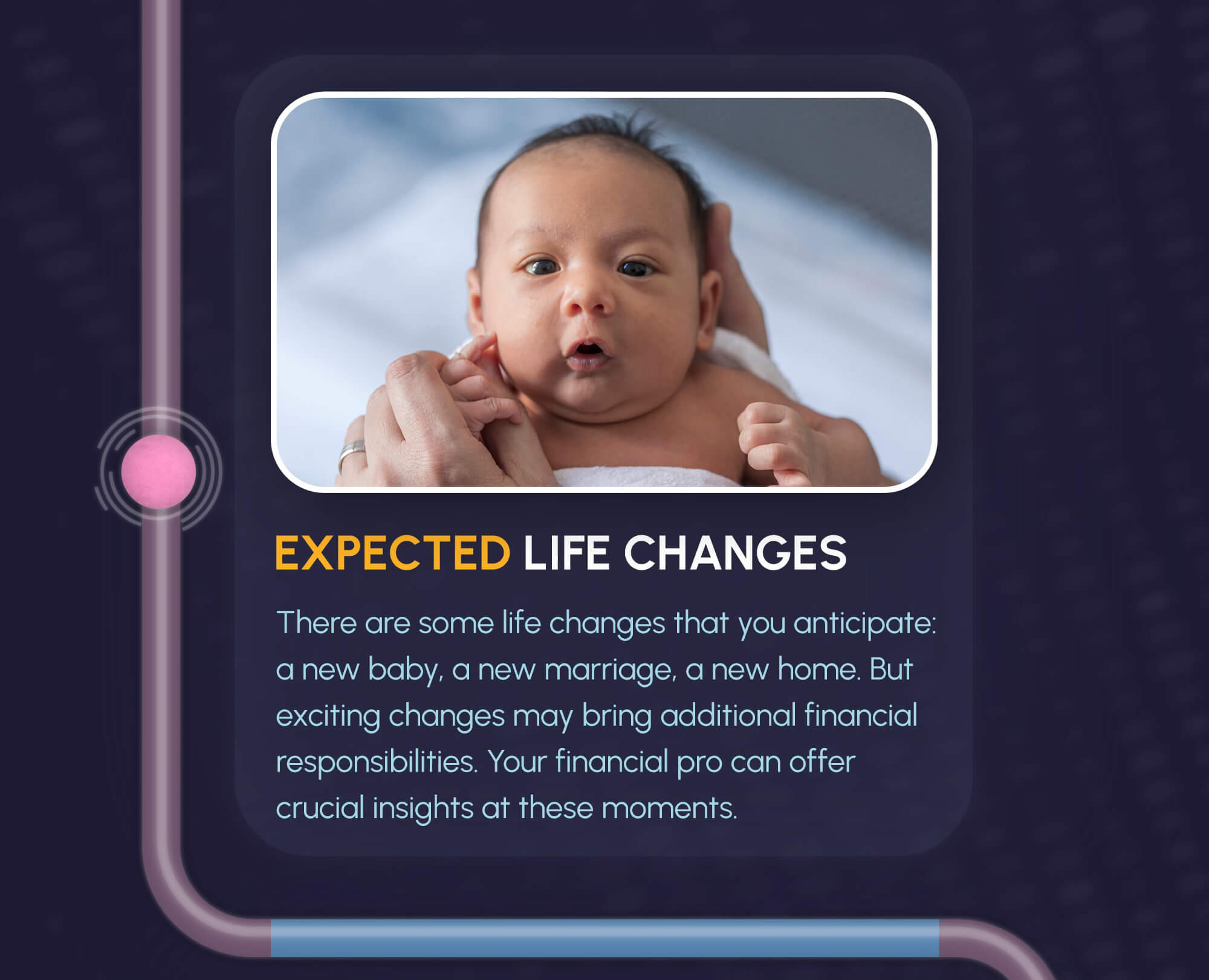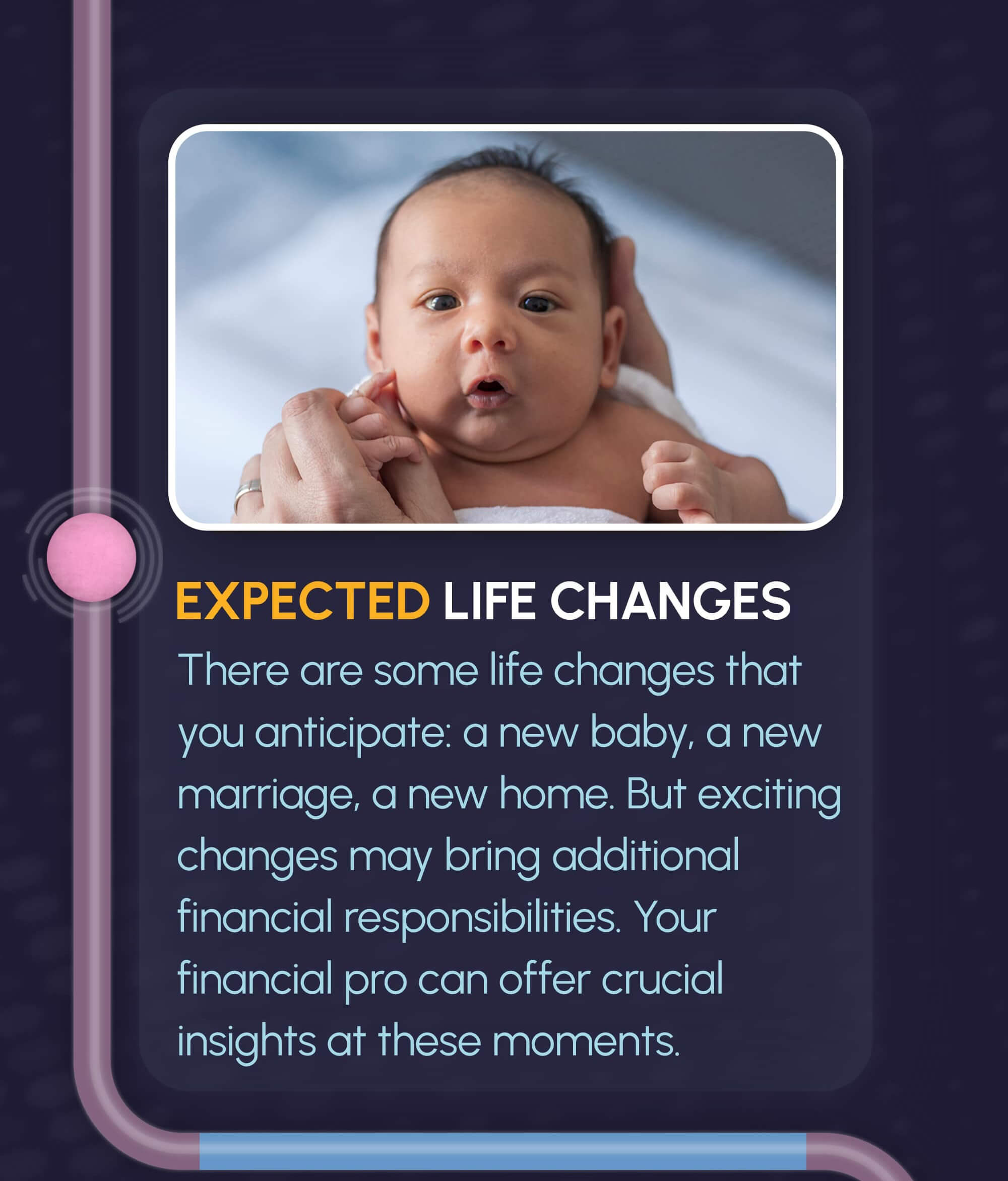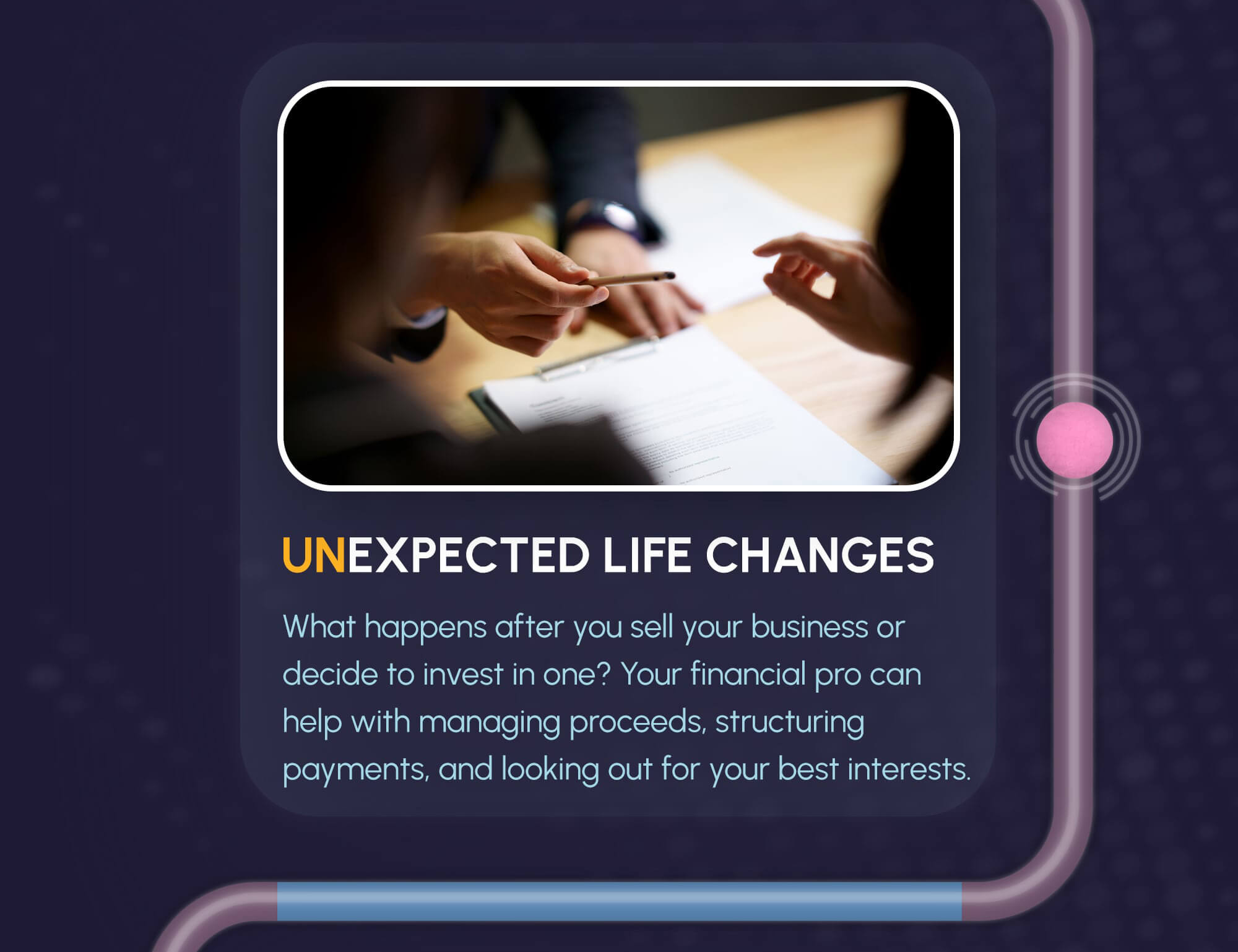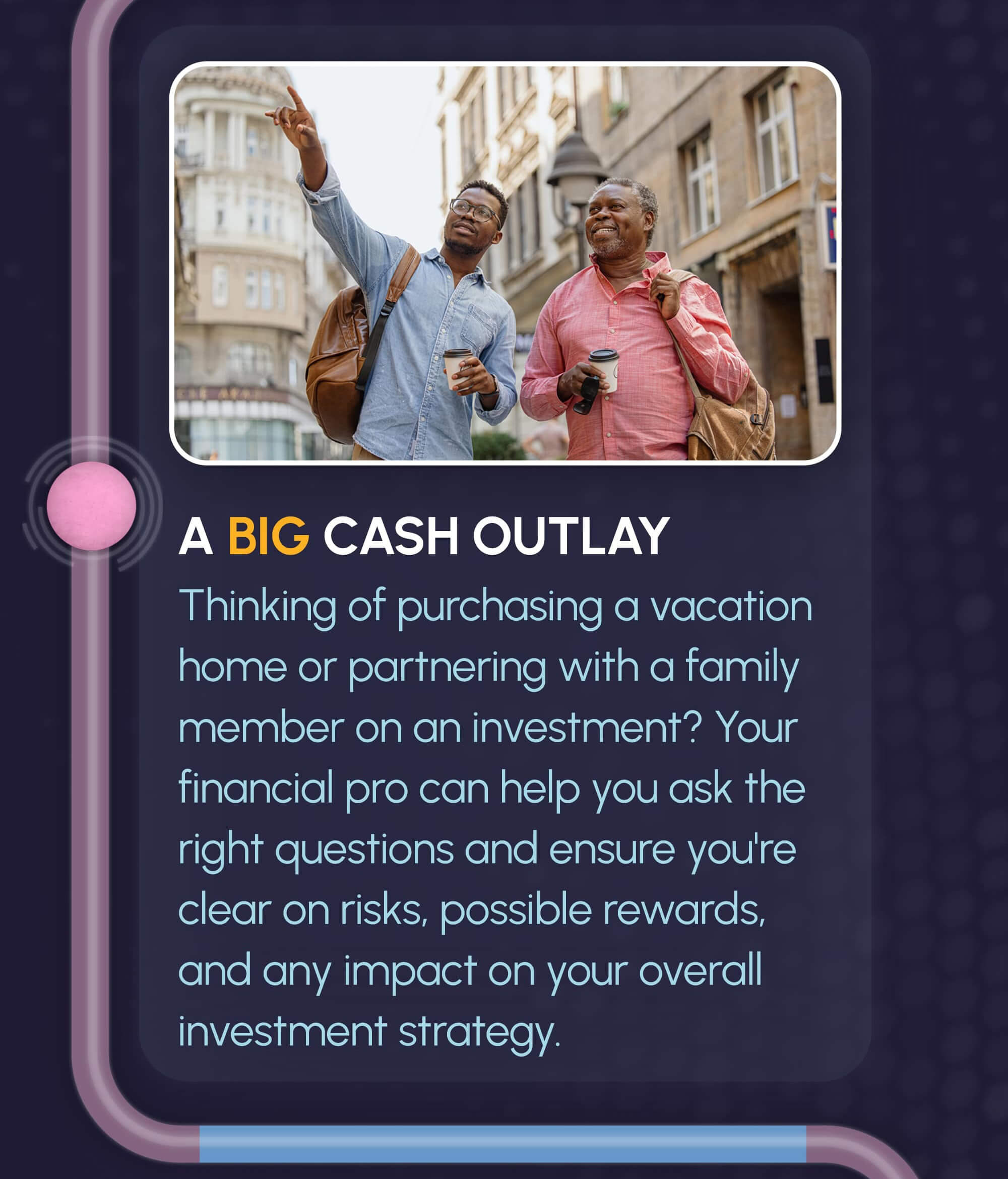 Related Content
Learn about the role of inflation when considering your portfolio's rate of return with this helpful article.
Dropping off your son or daughter is loaded with emotions; here are a few tips for a smoother experience.
Welcome to your 60s – the time in your life when retirement is less a far-off dream and more an immediate reality.