A Meal for All Generations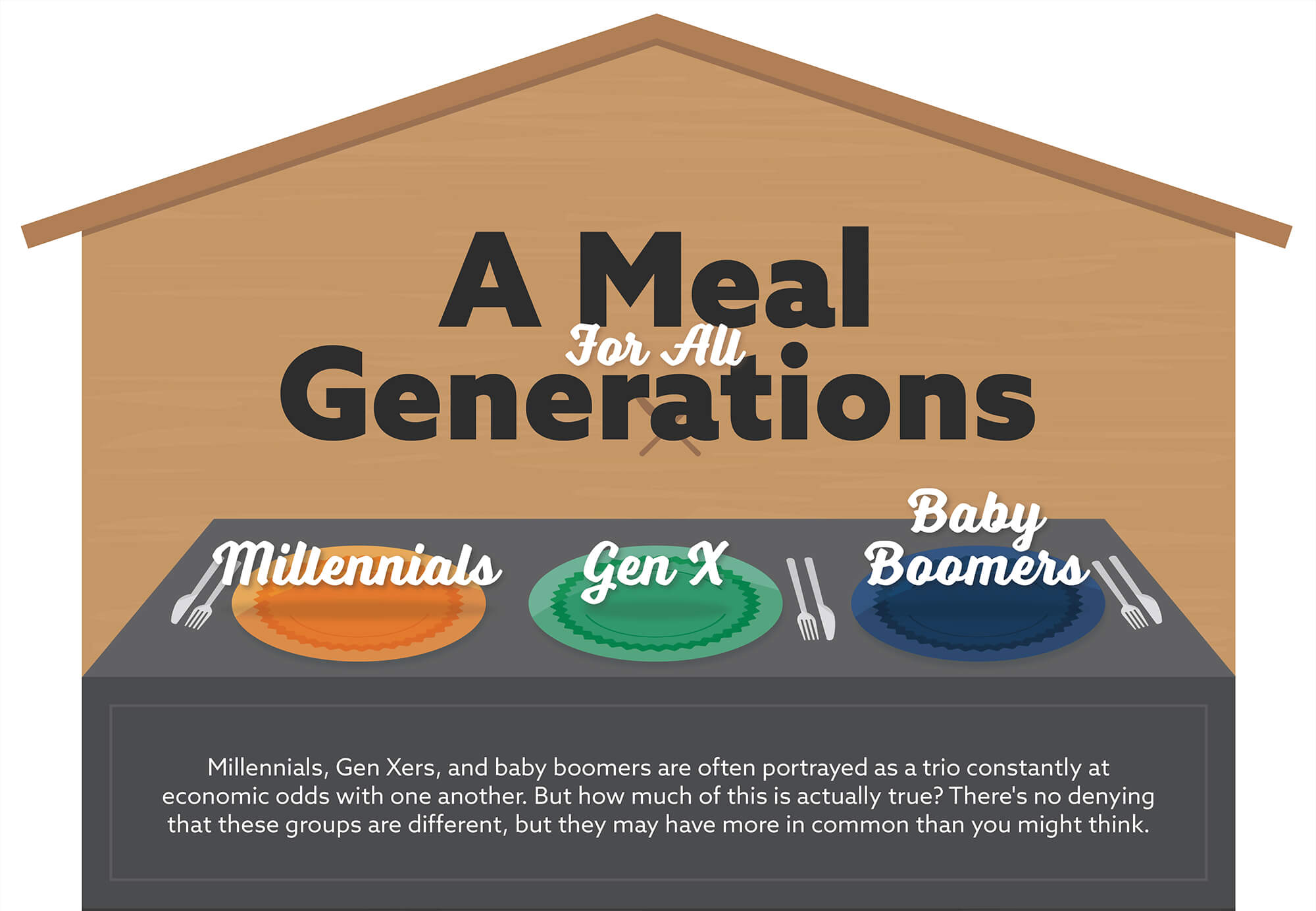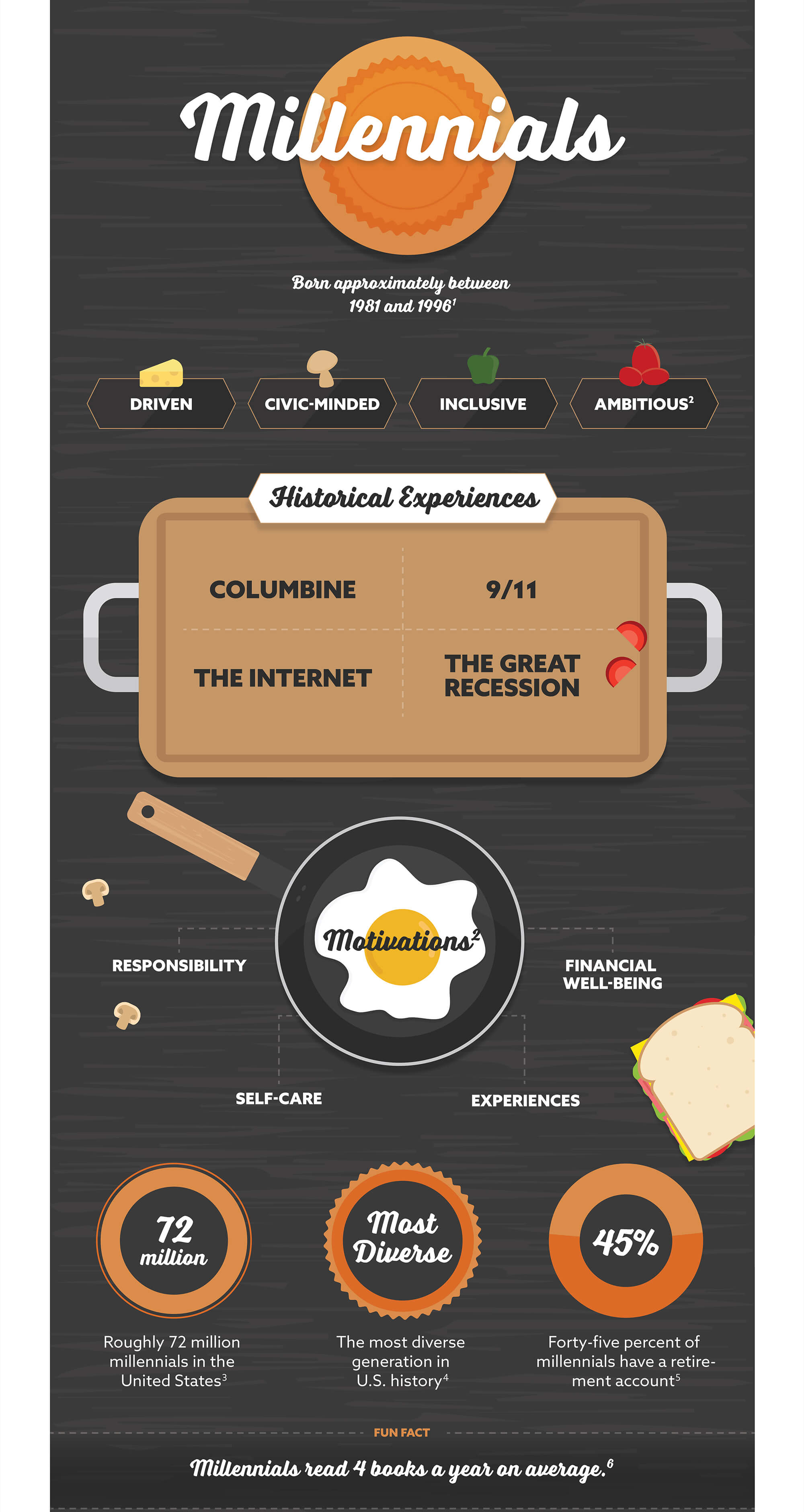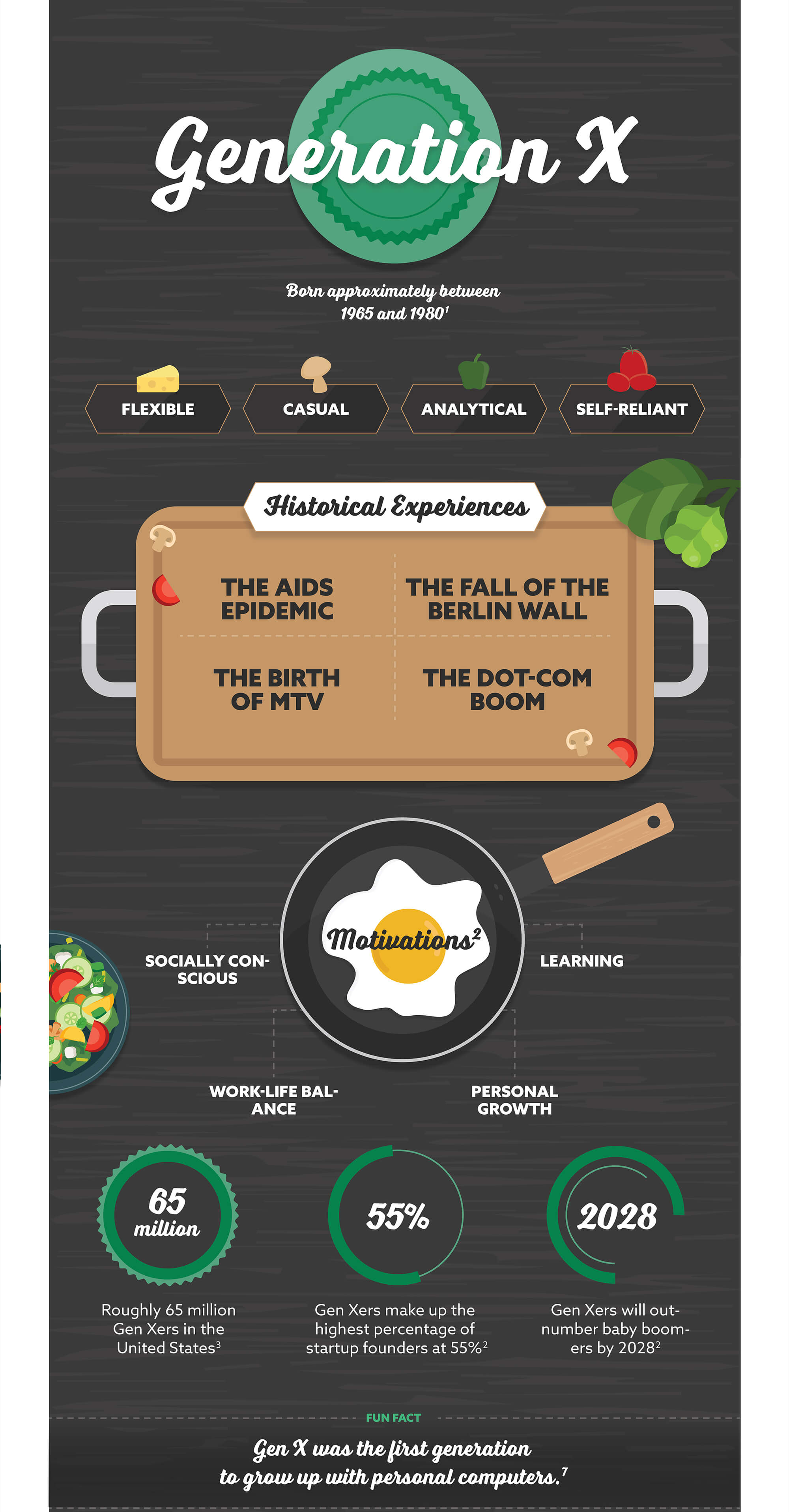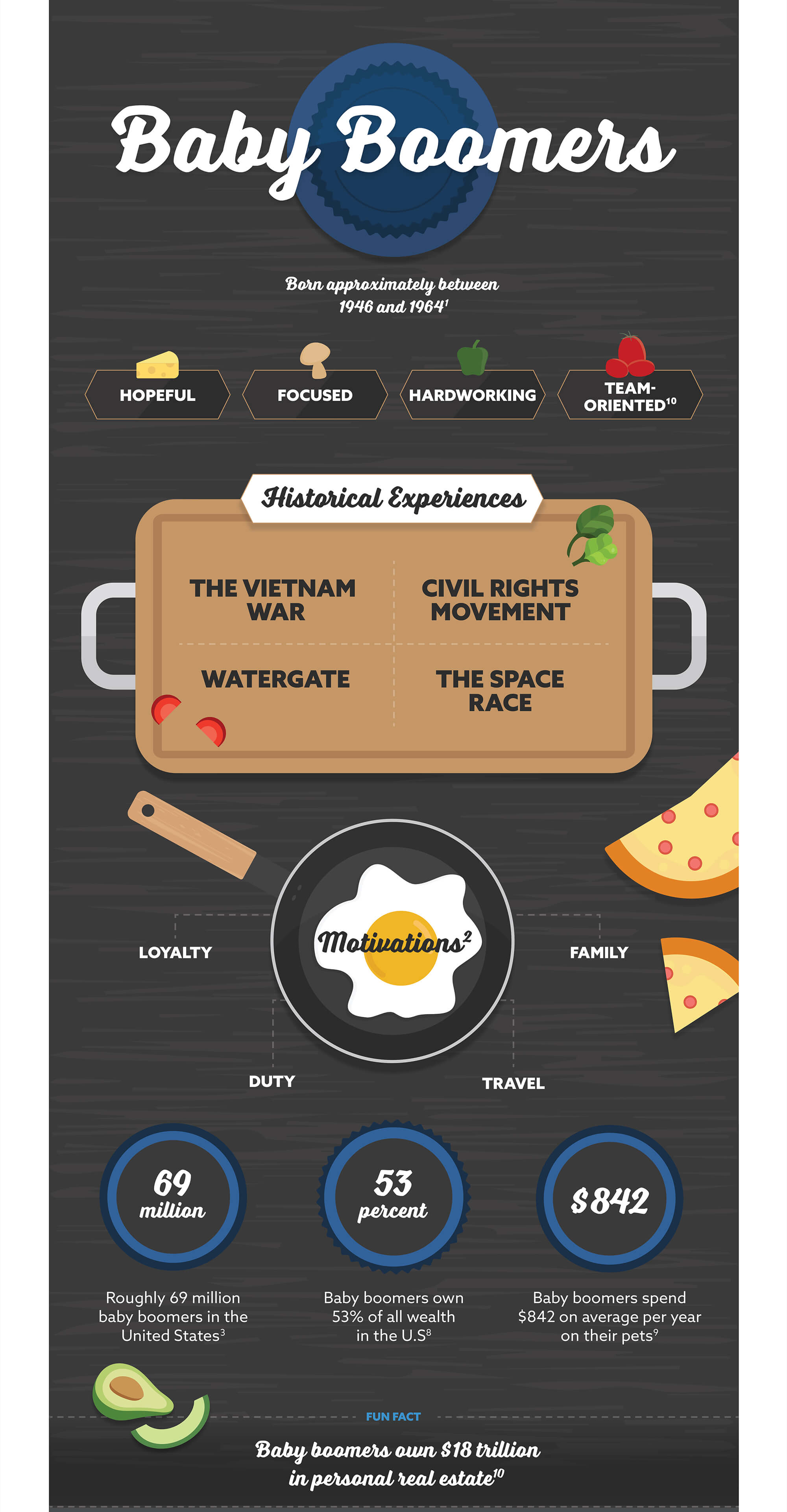 Related Content
Use this handy calendar to remember the year's most important financial dates.
Drinking may be a "rite of passage" for teens, but when it occurs in your home you may be held responsible for their actions.
There are four very good reasons to start investing. Do you know what they are?